We invite you to explore and share our rich cultural and natural heritage and the traditions of conservation and friendliness that make our Torch Lake Watershed so utterly unique.
Visit the TRUE BLUE Gallery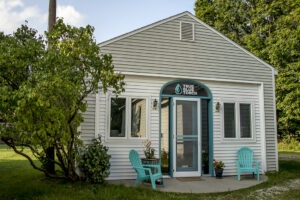 Tue-Sat 11am-5 pm
Thur  11am-7pm
9046B Helena St.
Alden, Michigan 49612
Don't just wish that Torch Lake will stay blue.
Choose a water-friendly lifestyle - make a difference!