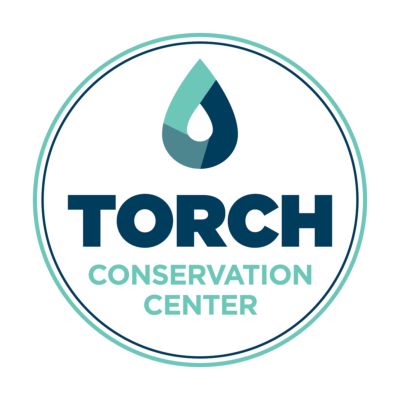 Can you imagine a future without the 
turquoise

blue waters of Torch Lake?
The choices you make today will keep Torch Lake BLUE . . .
FOREVER.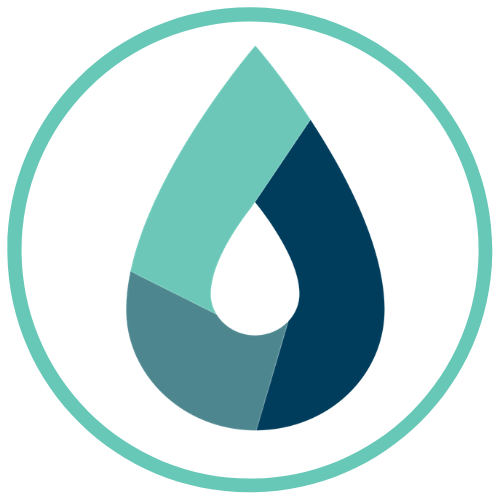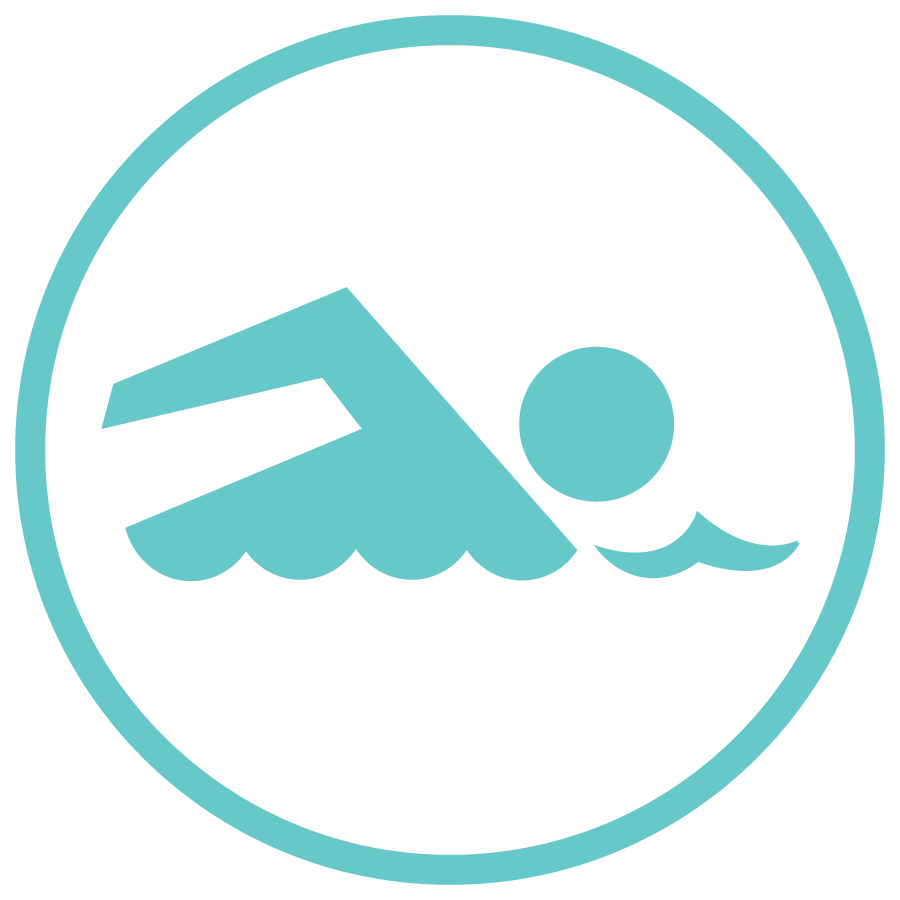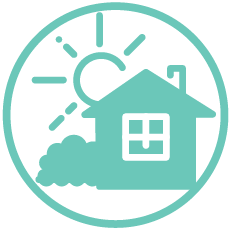 Torch Lake is fragile … and precious.
Over the past fifty years, she's been changing at an alarming rate.
Don't let these changes reach a tipping point — turning her colors from blue to green.
We don't just care about Torch Lake.
We care about you!
We are here to help you keep Torch Lake BLUE … forever!
Knowledge
Extensive knowledge of the Torch Lake watershed.
Community
A network of environmental professionals.
Experience
Identifying best practices for water-friendly living.
We can help you care for water –
the water you drink and the lake you love!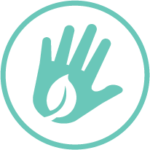 TRUE BLUE Living
What daily choices can you make to keep our water safe to drink?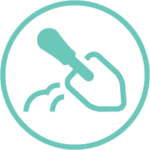 TRUE BLUE Gardening
What gardening practices can you add to keep Torch Lake clean, clear and blue?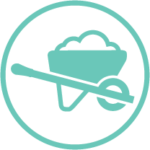 TRUE BLUE Landscaping
What natural landscaping projects can you do to keep our waters safe and clean?
Caring for Our Water is EASY!
Help the Torch Conservation Center to conserve land and care for water in our Torch Lake Watershed.
You can make them today
and show you care for Torch Lake!
Download our FREE .pdf and start caring for water.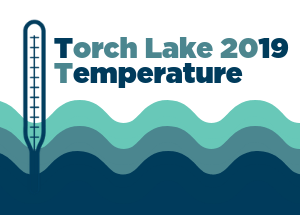 Don't just wish that Torch Lake will stay blue.
Choose a water-friendly lifestyle - make a difference!