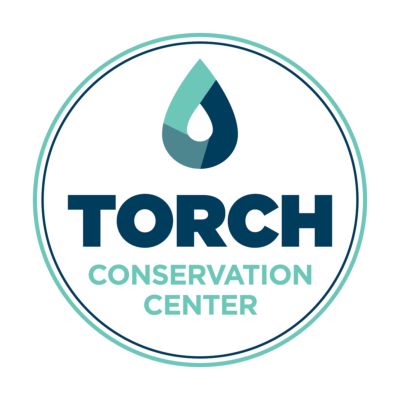 Can you imagine Torch Lake without her turquoise waters?
You can make choices today to keep Torch Lake BLUE . . .
FOREVER!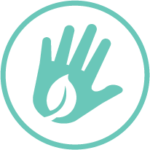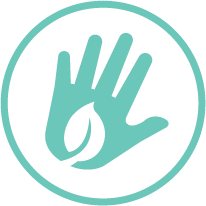 Simple Tips for a lake-friendly lifestyle
Keep Torch CLEAN!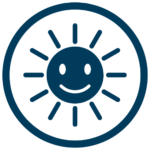 Enjoy Torch Lake with family and friends.
Have Fun!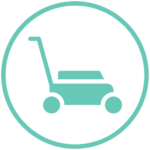 Easy lawn care habits
Keep Torch CLEAR!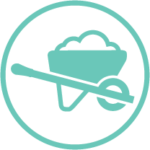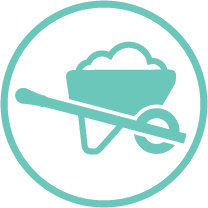 Do-it-yourself garden plans to protect water quality
Keeps Torch BLUE!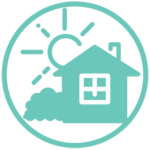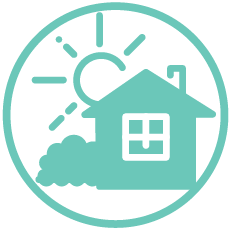 Build Traditions on your Up North property. Keep the Torch LEGACY!
Torch Lake is precious … and vulnerable.
Over the past fifty years, she's been changing at an alarming rate.
Without your help, her colors will change from blue to green.
Do you find yourself feeling …
Unclear about how to lead a lake-friendly lifestyle?
Unfamiliar with the best lawn care practices near lakes & streams?
Unsure about garden designs with native plants to protect water quality?
Uncertain how to manage your Up North property?
TORCH CONSERVATION CENTER is here to help you!
You can keep Torch Lake –
CLEAN, CLEAR AND BLUE . . . FOREVER!
Swim in clear water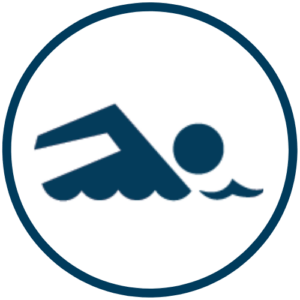 Running off the dock and jumping into the cool, refreshing waters of Torch Lake is an experience you never forget! It's a memory you'll cherish year round.
Drink clean water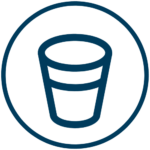 Drinking a glass of cold water from your underground wells reminds us of the legacy left by the glaciers.
Eat safe fish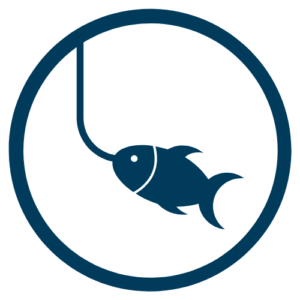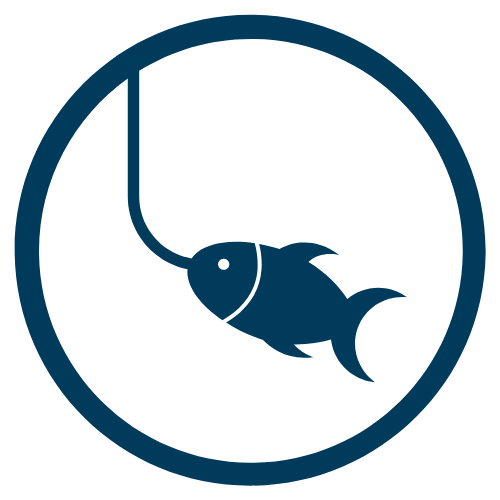 Catching your first fish in Torch Lake is a tradition passed down from generation to generation.
Caring for Torch Lake is EASY!
PRINT
Lists and recipes to support a lake-friendly lifestyle
ADOPT
Easy habits to care for your lawn
SELECT
A native garden design for your Up North Landscape
CHOOSE
A valuable strategy to manage your property
We don't just care about Torch Lake.
We care about you!
We're here to help you keep Torch Lake BLUE … forever!
We can help you care for water – the water you drink and the lake you love!
Hundreds of people are buying property in the Torch Lake Watershed every year.
Join our growing community of people who actively care for the future of Torch Lake. Protect your investment by caring for Torch Lake…TODAY!
We understand you're confused by all of the information about what you should do to protect water quality in Torch Lake. The number of choices is overwhelming!
We've researched hundreds of sources, simplified the science, condensed & translated complex issues, so the information is easy to understand.
We've created How To Guides for lake-friendly living, lawn care and landscaping. Plus we offer Do-It-Yourself garden designs with native plants. And valuable strategies to manage your property.
We've collected local knowledge into one spot, so you can have fun exploring our watershed and learning about Torch Lake, too.
So…CARE FOR TORCH- NOW!
Stop agonizing and start doing what's best to keep Torch Lake clean, clear and BLUE…FOREVER!
Help the Torch Conservation Center to conserve land and care for water in our Torch Lake Watershed.
Subscribe to TRUE BLUE News …TODAY!
Get your FREE monthly tips.
Download our free guide: 10 Easy Changes to Care for Torch Lake.
WELCOME TO THE TORCH LAKE WATERSHED!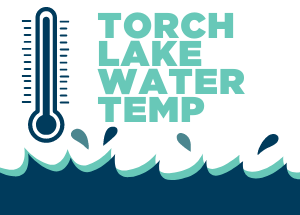 Visit the TRUE BLUE Gallery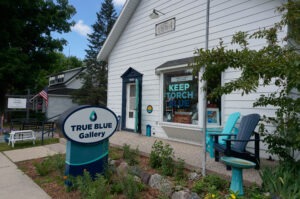 Open for 7th Season
Fall Hours
Thursday-Saturday
11am-4pm
Season closing day October 14, 2023
9046 Helena Road
Downtown Alden, MI
Don't just wish that Torch Lake will stay blue.
Choose a water-friendly lifestyle - make a difference!
Copyright © 2023 · Torch Conservation Center, Inc. P.O. Box 1142 Bellaire, MI 49615
Site design by Widow's Peak Web Design.