Torch Lake is awesome!
Clean, clear water
Caribbean blue colors
Spectacular sunsets
We know you want to enjoy the lake for many years (and generations) to come. So, we've put together a list of simple steps you can take to reduce the nutrients, sediments and toxins flowing into the lake and its streams.
Your choices will make a difference!
We're here to help you care for Torch Lake and her Watershed.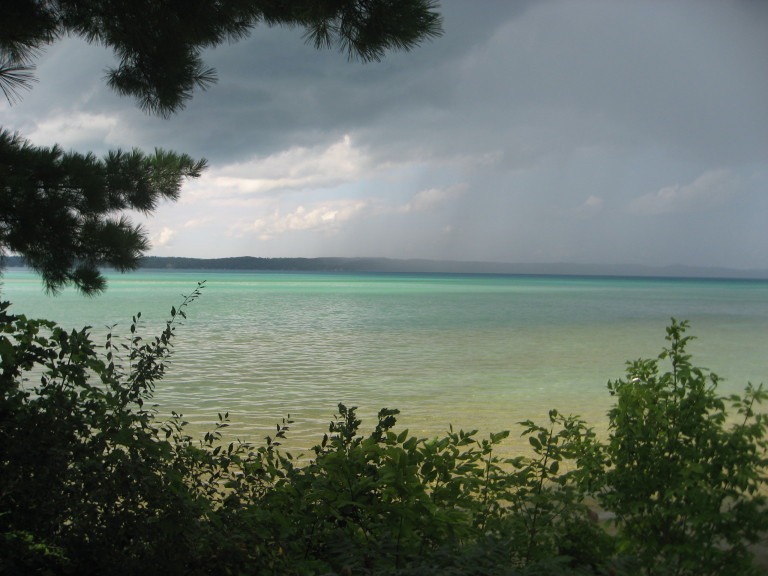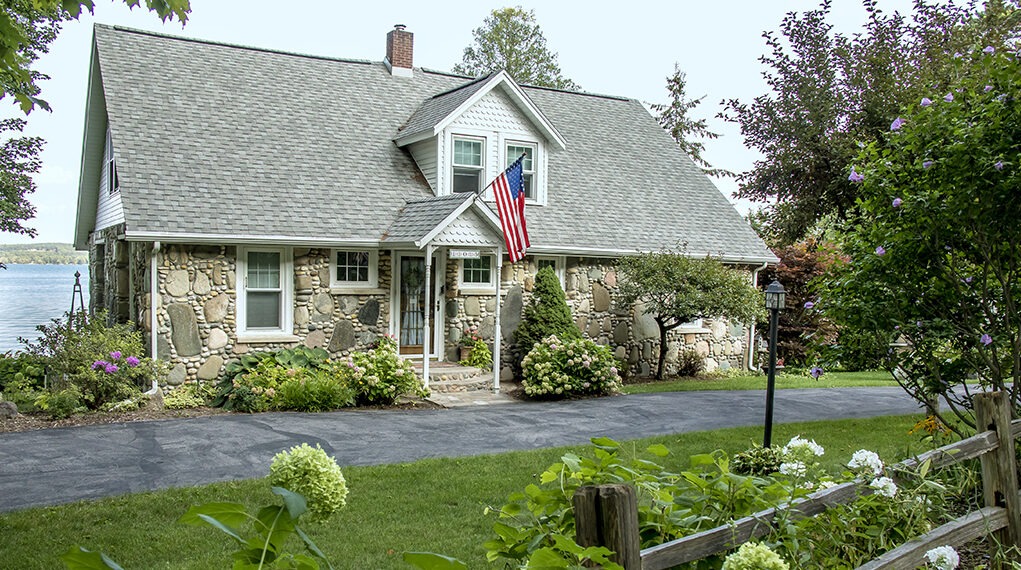 TRUE BLUE Living
What daily choices can you make to keep our water safe to drink?
Learn more in TRUE BLUE Living…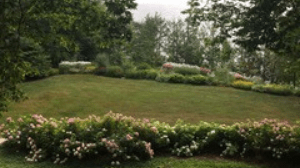 TRUE BLUE Lawns
What lawn care practices can you change to keep Torch Lake clean, clear and blue?
Learn more in TRUE BLUE Lawns …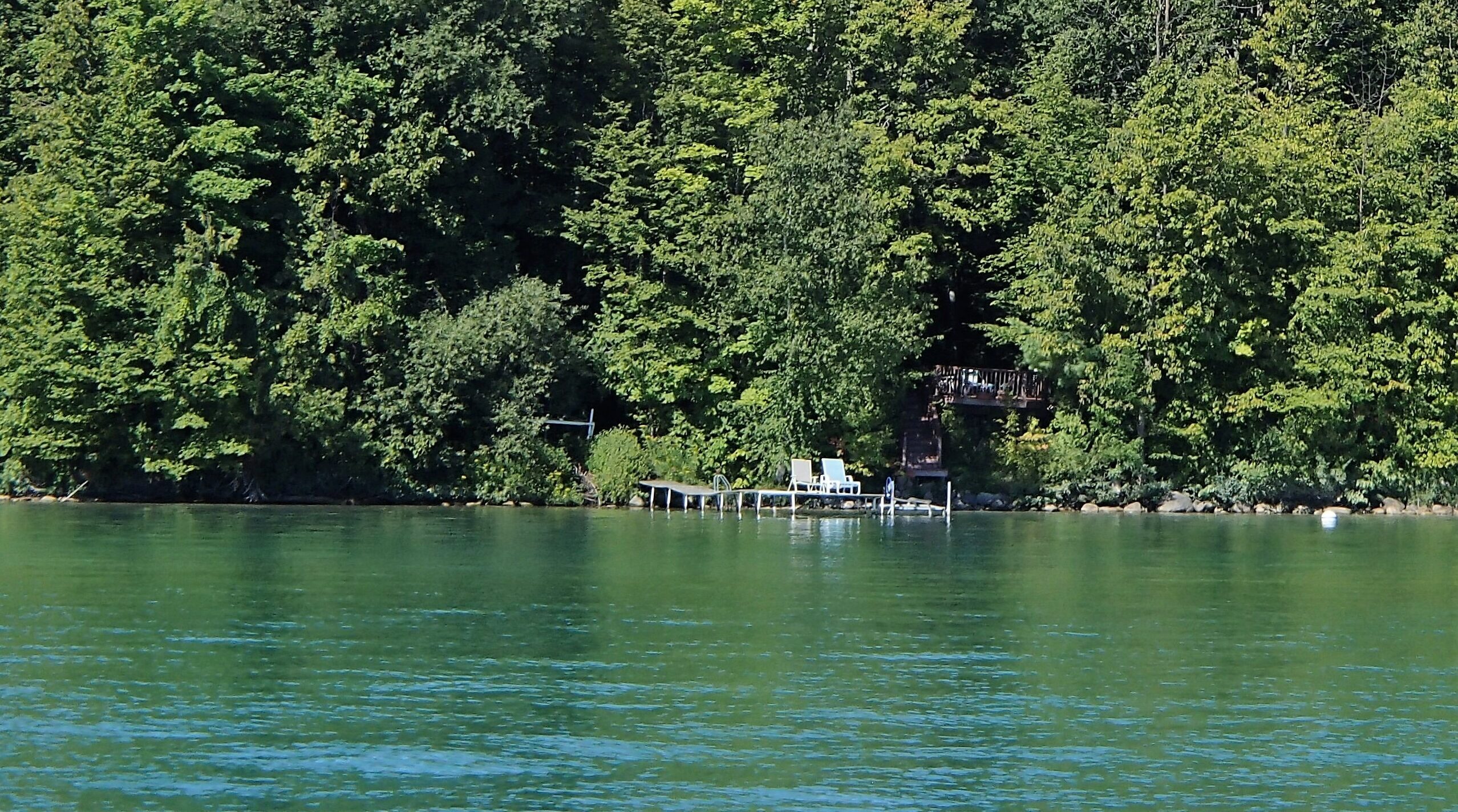 TRUE BLUE Landscaping
What natural landscaping projects can you do to keep our waters safe and clean?
Learn more in TRUE BLUE Landscaping...
Help the Torch Conservation Center to conserve land and care for water in our Torch Lake Watershed.
Visit the TRUE BLUE Gallery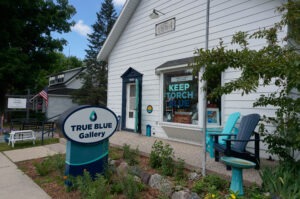 Open for 7th Season
Fall Hours
Thursday-Saturday
11am-4pm
Season closing day October 14, 2023
9046 Helena Road
Downtown Alden, MI
Don't just wish that Torch Lake will stay blue.
Choose a water-friendly lifestyle - make a difference!