TRUE BLUE Living
Humans are the only animals that create mountains and oceans full of waste.
All other animals' waste is recycled naturally.
What are the benefits to you and our water?
Increases the volume of materials that can be reused.
Saves money on trash removal costs.
Reduces waste from entering landfills, decomposing and leaching toxins into drinking water.
Keeps forests from turning into new landfills as old ones fill up.
Reduces amount of land used for mining and drilling raw materials.
What can you do?
Step 1. Collect your recyclable waste in a separate container.
Materials do not have to be sorted.
Step 2. Each week take your cardboard, paper, plastic, Styrofoam, tin cans, aluminum foil, wine bottles and glass jars to the recycle center nearest you.
Compact Discs (CDs) and Videocassettes (VCR tapes) need to be recycled with Household Hazardous Waste. 
Please do not litter by dumping trash or leaving materials outside the bins.
Five locations serve the Torch Lake Watershed:
Alden – Helena Township Community Center
Bellaire – South M-88 near Antrim County Transportation Building
Central Lake – North M-88 at the Transfer station
Elk Rapids – South Bridge Street next to Municipal Building
Kewadin – Old Milton Township Hall on Cairn Highway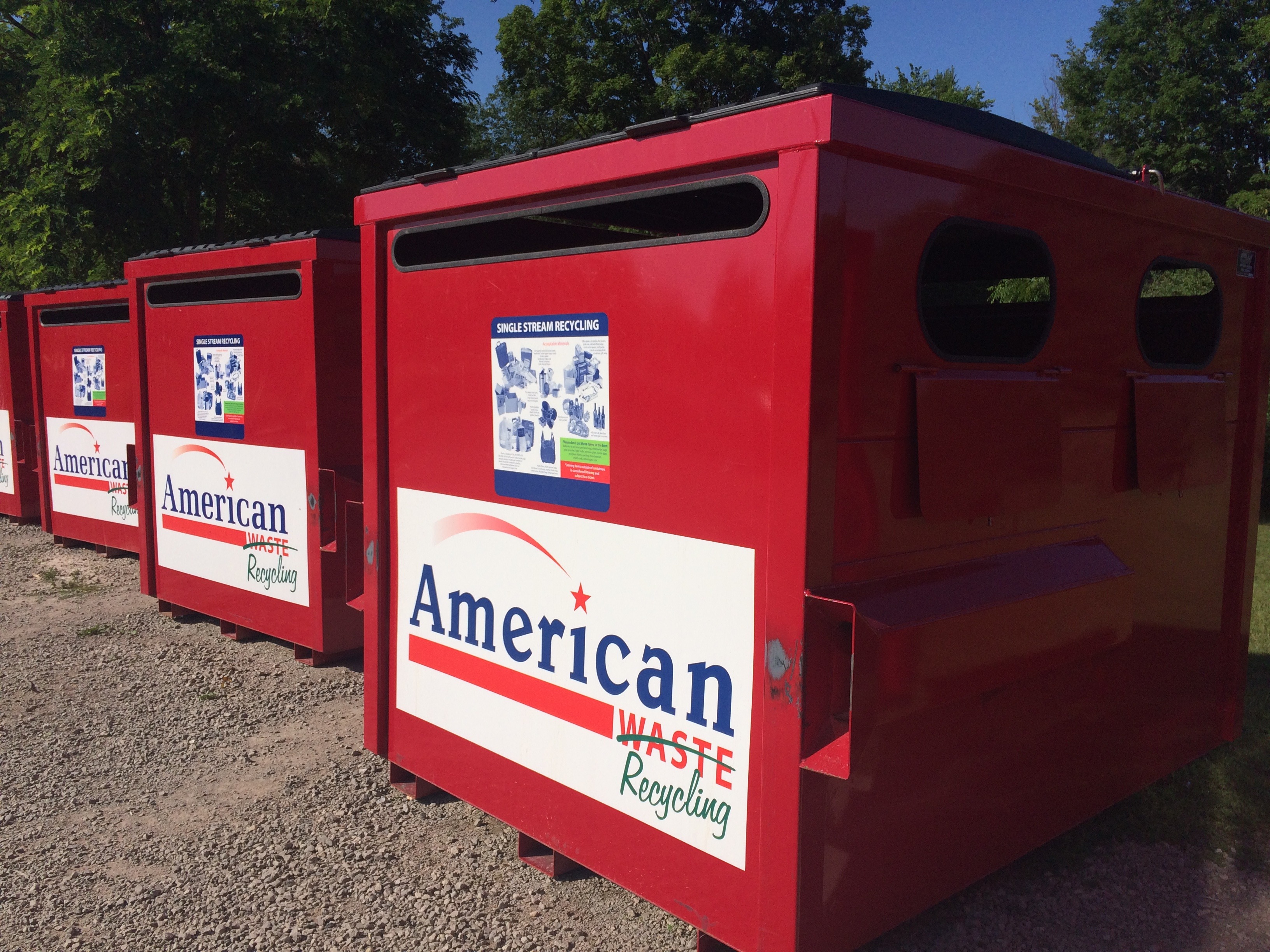 Step 3. Remember to Return Bottles & Cans
Michigan has a returnable bottle law for beer or pop in cans, glass and plastic bottles.
PLEASE remember to NOT crush cans.
When you return beer or soda bottles and cans to a grocery store with return machines, you receive your 10¢ deposit back.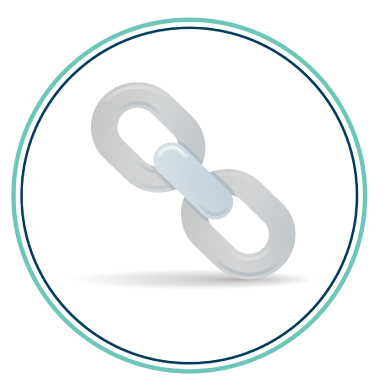 Don't just wish that Torch Lake will stay blue.
Choose a water-friendly lifestyle - make a difference!