TRUE BLUE Gardening
Our Choices Matter!
Gardening is an important activity for a long and healthy life.
Plus, it can help keep Torch Lake BLUE!
Keep Torch Lake and its ecosystem in mind when you choose your plants.
Go native!
Native plants have deep roots that hold soil in place and trap stormwater runoff that contains nutrients and toxins from reaching Torch Lake.
Native plants provide food and shelter for native birds, bees and butterflies.
Help keep toxins out of the lake by using water-friendly herbicides and pesticides.
Only you can help keep Torch Lake BLUE!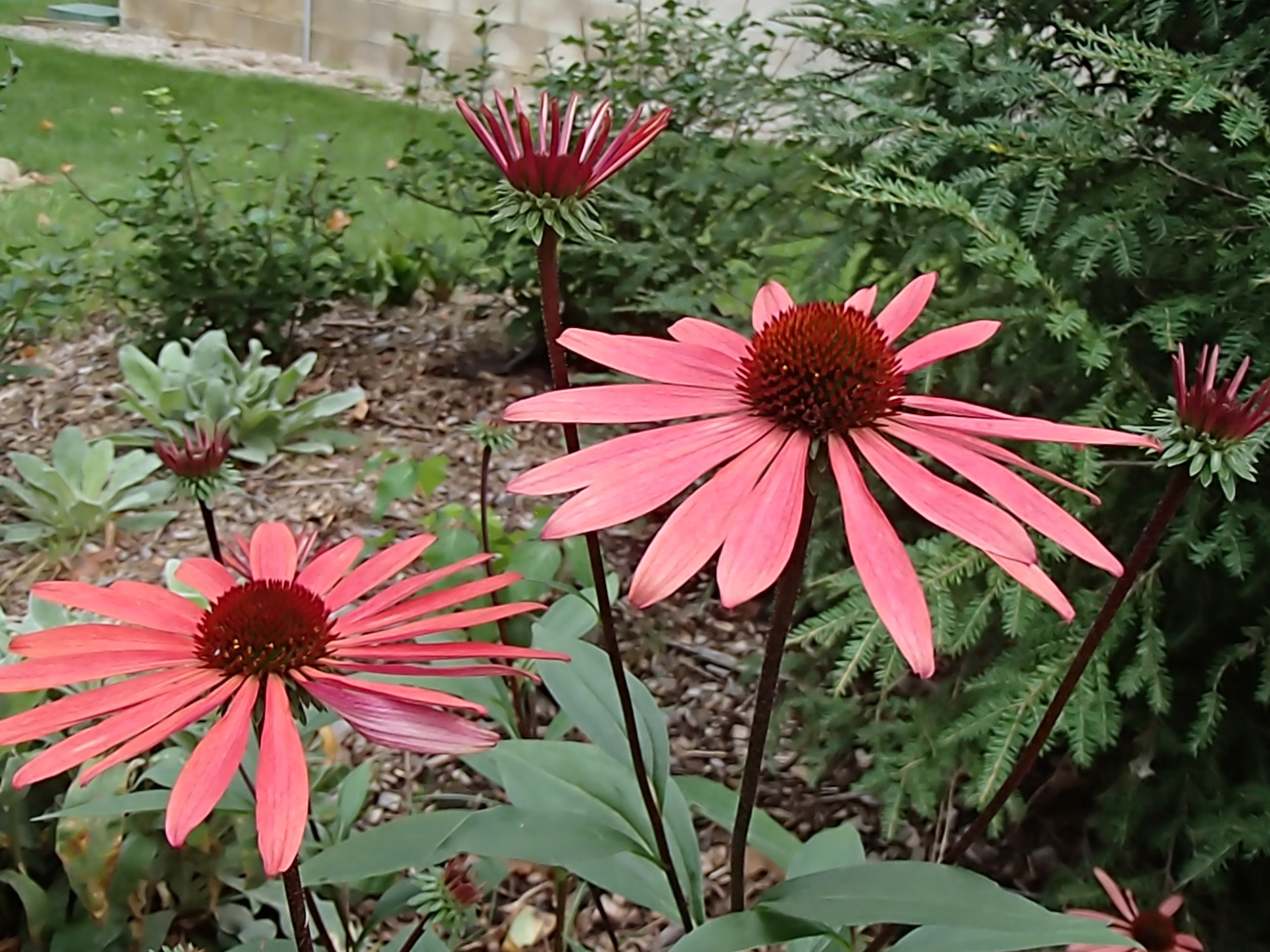 Visit the TRUE BLUE Gallery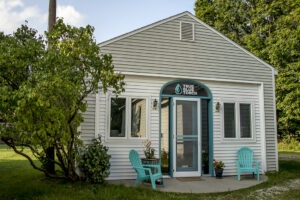 CLOSED FOR THE WINTER.
SEE YOU IN THE SPRING!
9046B Helena St.
Alden, Michigan 49612
Don't just wish that Torch Lake will stay blue.
Choose a water-friendly lifestyle - make a difference!