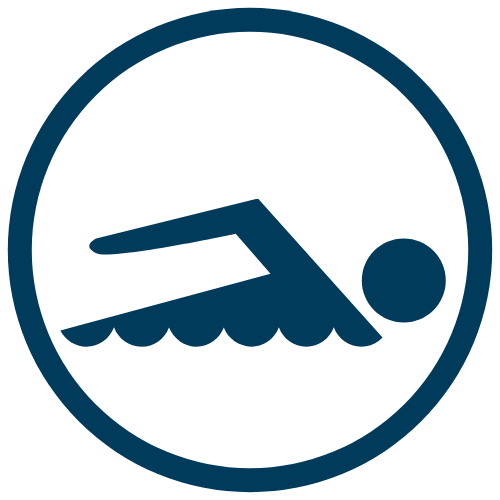 Having Fun!
Dip your toe in the water
Float around on your noodle… 
Dive into the middle of the lake… 
Enjoy the clear waters of Torch Lake!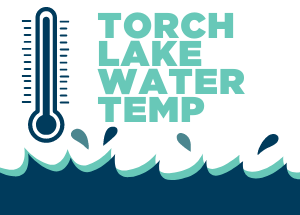 What more is there to know about Torch Lake?
Swimming Safely!
Almost every year someone drowns in Torch Lake.
Prevent drowning:
Swim with a buddy
Supervise children
Know the depth before you dive
Respect Cold Water
You lose body temperature faster in cold water.
Prevent hypothermia:
Check the water temperature.
Use caution from September – May.
Torch Lake is COLD: 40-60° F.
Watch the Sky
Storms move in quickly on Torch Lake.
Prevent death/injury:
When you see lightning, get out of the water.
Protect Your Feet
The bottom of Torch Lake is rocky.
The rocks may have sharp zebra mussels, an invasive species.
Prevent injury:
Wear water shoes- So you won't hurt or cut your feet.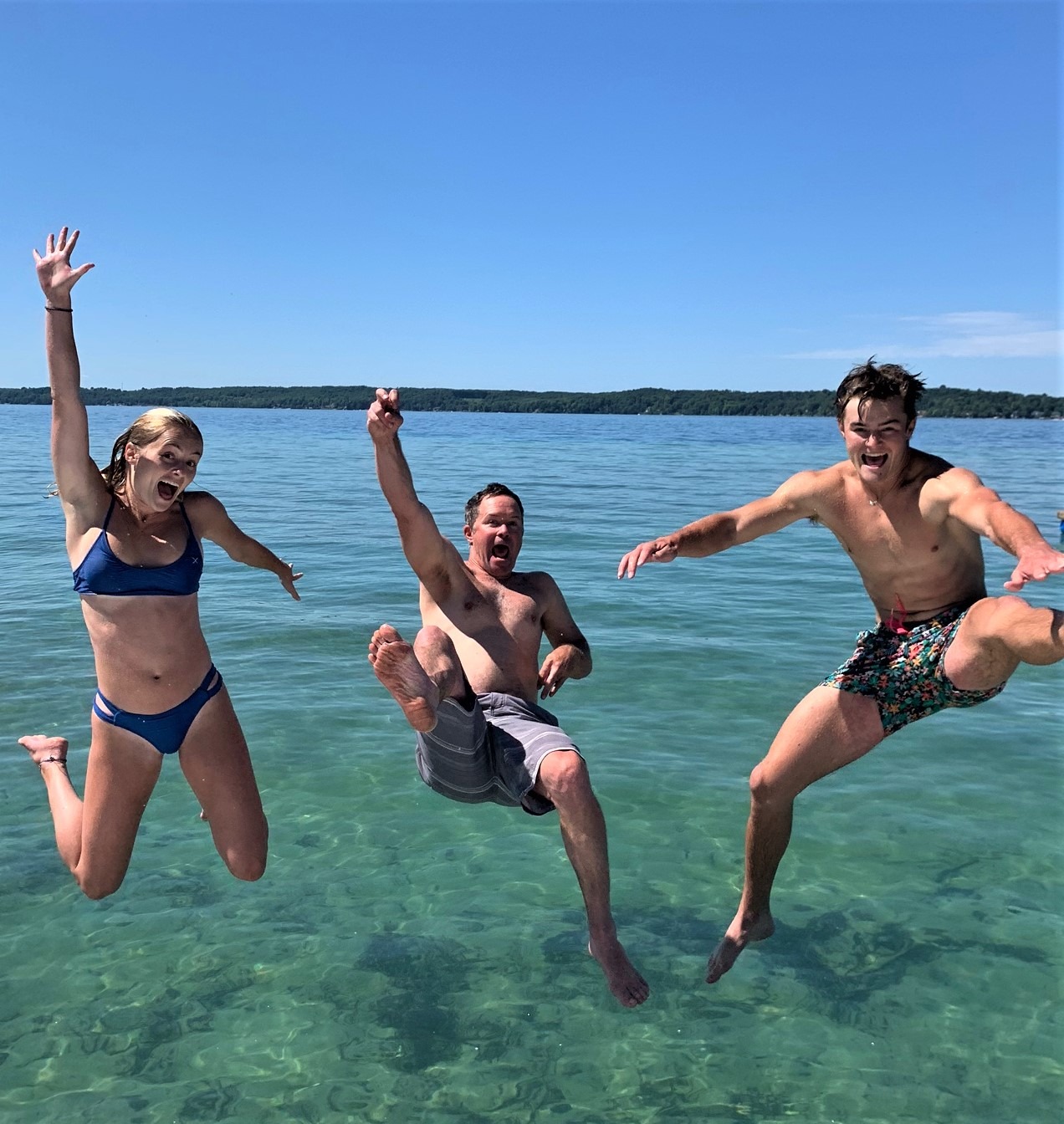 Limit Swimmer's Itch
Swimmer's Itch can cause pumps that itch a lot!
In Torch Lake, Swimmer's itch occurs in late May or early June. It can persist through summer.
Prevent the Itch:
Before you swim:
Create a waterproof barrier on your skin.
Apply sunscreen, baby oil, coconut oil or other lotion,
then apply swimmer's itch cream before swimming.
Where to swim:
Swim offshore in deeper water.
Do not swim if winds are onshore.
After you swim:
Rub briskly with a rough towel when you get out of the water.
Don't sit around in your wet swimsuit.
Shower immediately when you get out of the water.
Scrub with brown soap (Fels Naphtha) and a rough wash cloth.
Follow the Law
Torch Lake is a public inland lake- shared by all of us.
The shore has public access sites,
but most of the shore is privately owned.
Waterfront owners own the bottomlands.
Stay within public access boundaries.
Pack out your trash AND pet waste.
Leash your dog.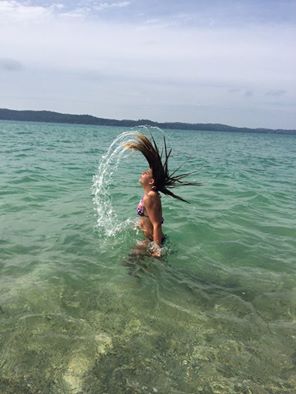 Best Swimming Beaches on Torch Lake
These Public Beaches and bathrooms are maintained by local townships.  These beaches have toilet facilities.
| North of Clam River | South of Clam River |
| --- | --- |
| DNR Boat Launch-Eastport (1) | Valleau Landing-Alden (2) |
| William Good Day Park-Torch Lake Village (7) | Depot Park-Alden (3) |
| | Ball Park-Alden (4) |
Show
You Care
We love when you visit Torch Lake.
Visit responsibly and sustainably.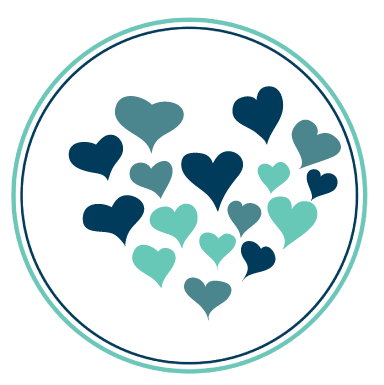 We all share Torch Lake.
Respect the neighbors' private property adjacent to public accesses.

Use public restrooms not the lake.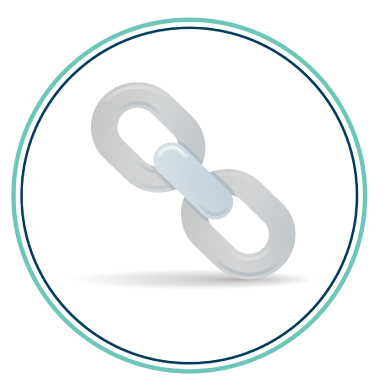 More information on Swimmer's Itch
E. coli is a bacteria used as an indicator for fecal pollution. Click below for latest test results.
Don't just wish that Torch Lake will stay blue.
Choose a water-friendly lifestyle - make a difference!