TRUE BLUE Living
Our Choices Matter!
Every day we make dozens of choices −
choices that impact the water we drink and the lake we love.
Everything we wash down the drain or apply to our lawn or garden ends up in our groundwater or in Torch Lake.
We need new habits to keep nutrients (nitrogen and phosphorus) out of Torch Lake,
so algae won't grow and turn the lake green.
We need to keep toxins out of our drinking water,
so our water is safe to drink.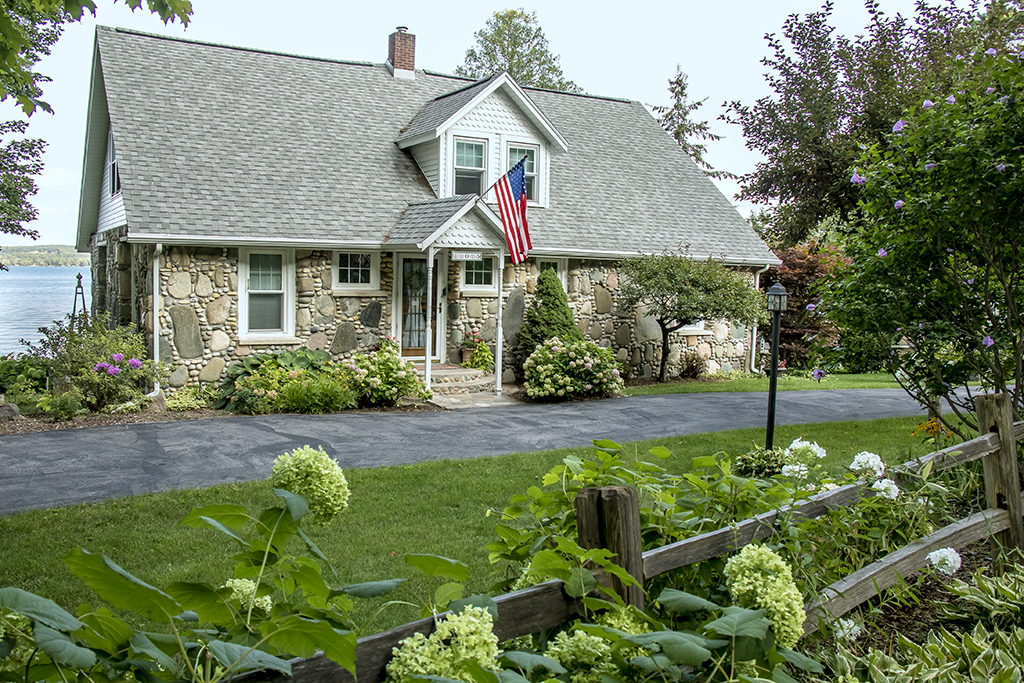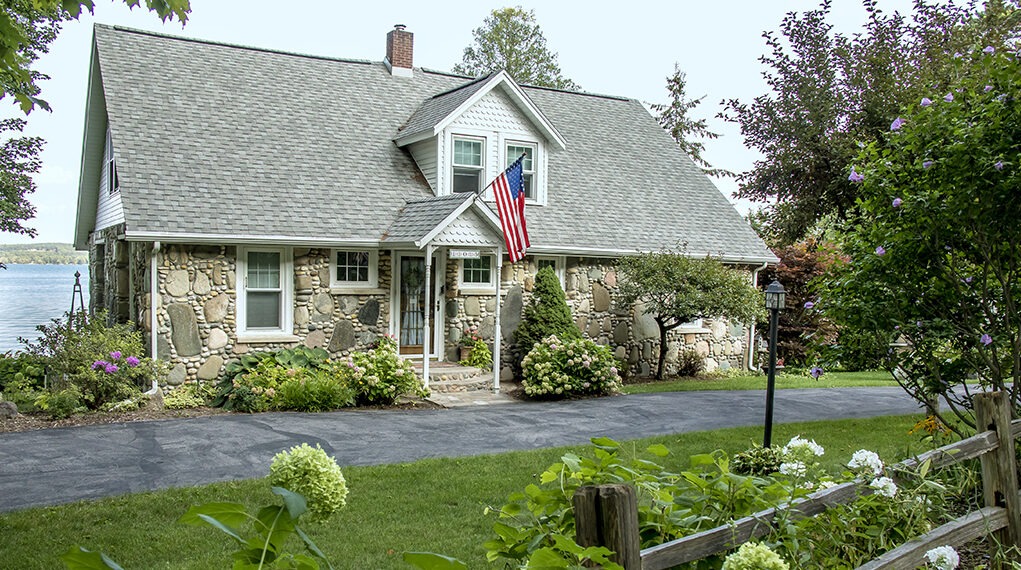 Visit the TRUE BLUE Gallery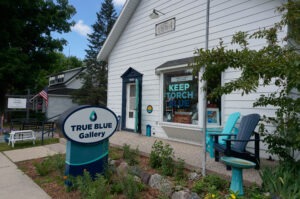 Open for 7th Season
Fall Hours
Thursday-Saturday
11am-4pm
Season closing day October 14, 2023
9046 Helena Road
Downtown Alden, MI
Don't just wish that Torch Lake will stay blue.
Choose a water-friendly lifestyle - make a difference!