TRUE BLUE Lawns
Natural shorelines protect the high- water quality of our drinking water, 40+ tributary streams and Torch Lake.
But the natural landscape that has been here for hundreds of years is being replaced by a suburban landscape of expansive green lawns down to the water's edge, panoramic views with no trees and impervious patios and paths near the shore.
These changes in the landscape are changing Torch Lake.
Without the protection of the natural shore, stormwater runoff is polluting Torch Lake with sediments, nutrients and toxins.
The increasing growth of algae on the floor of Torch Lake is one sign that more nutrients are reaching Torch Lake.
Aerial photos no longer show clear, blue water…now many areas are golden brown.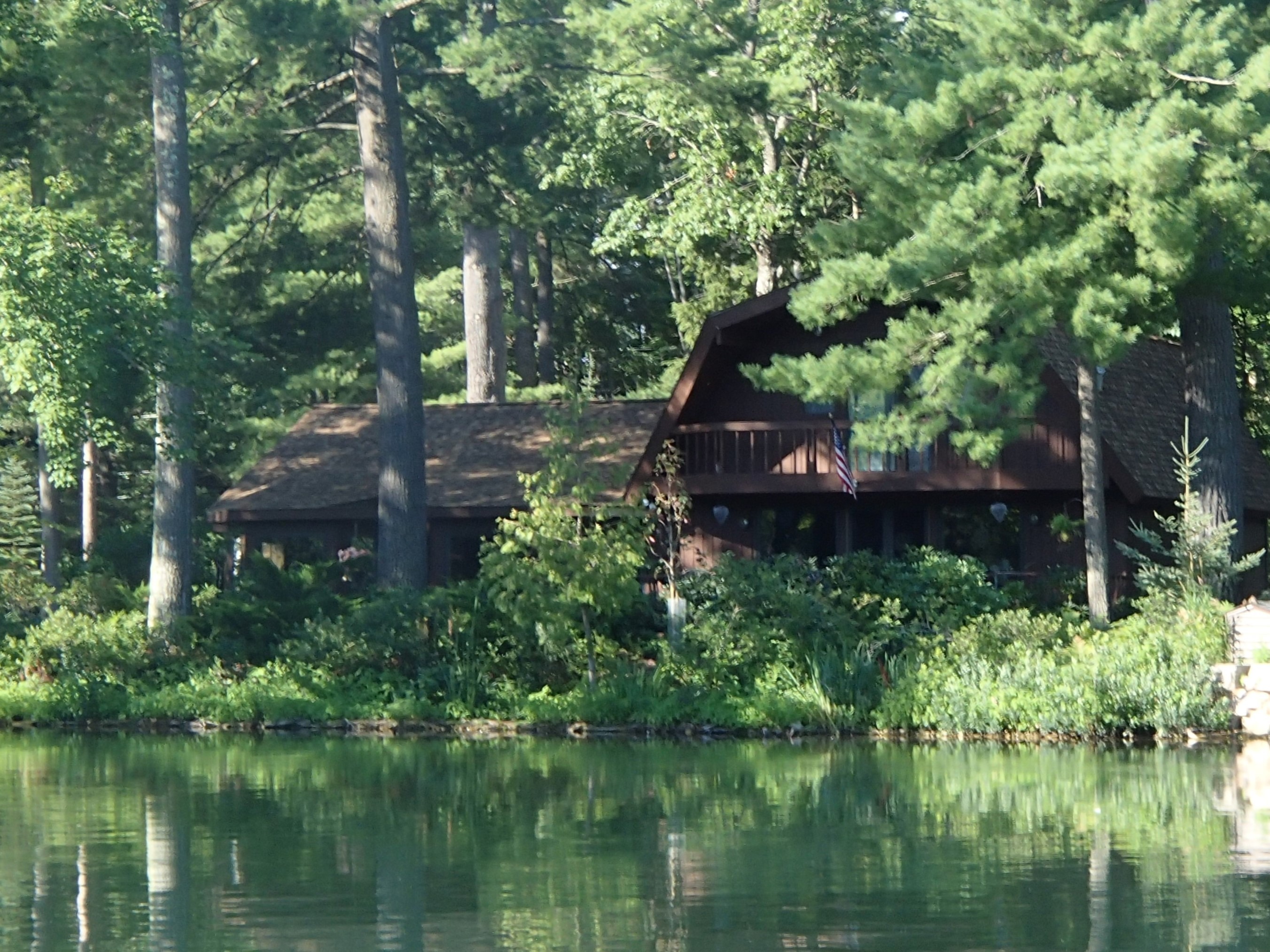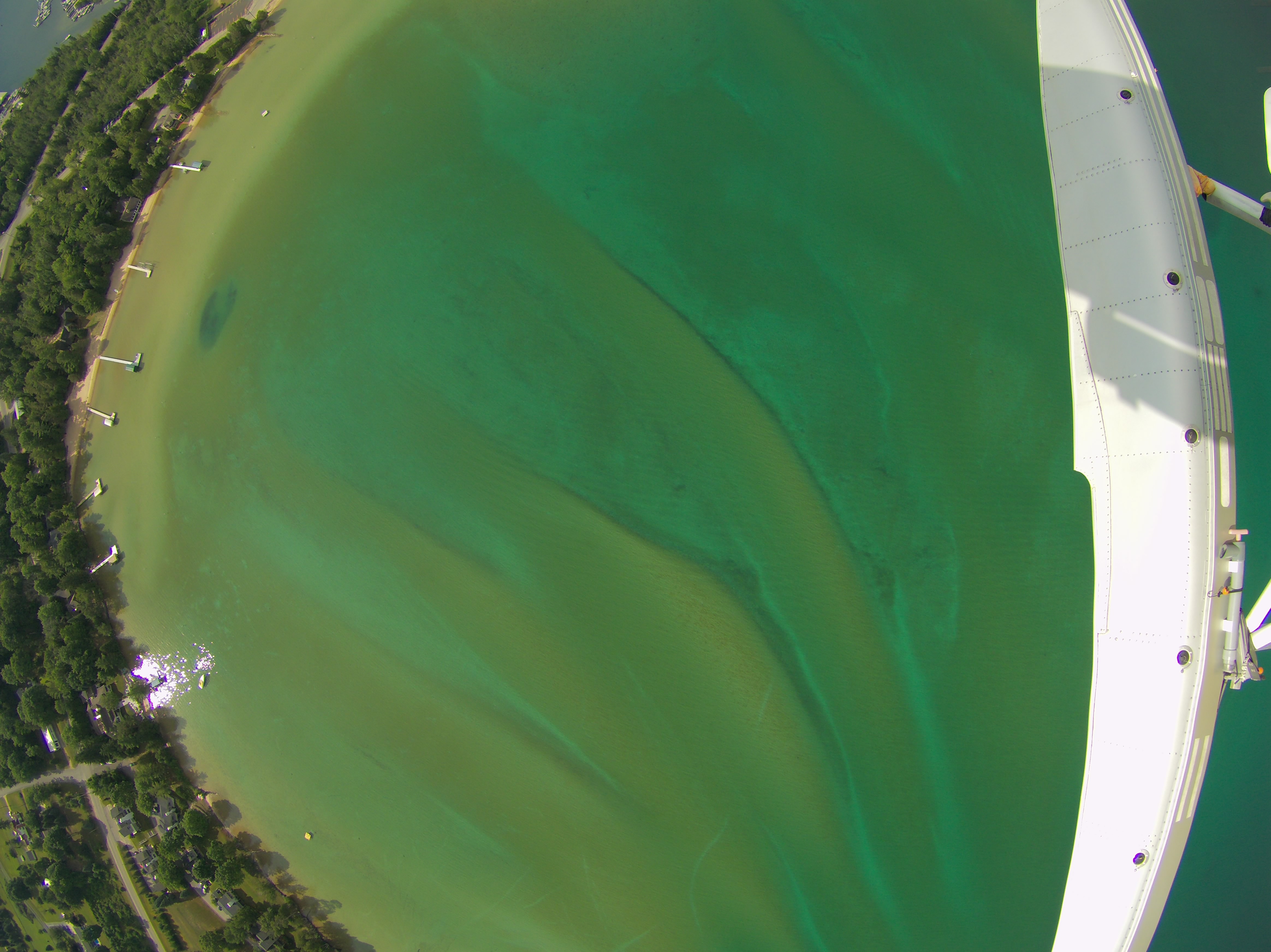 What are the benefits to you and our water?
Provides privacy from boat traffic, car traffic and neighbors
Shades house to prevent weathering of paint and building materials
Shields house from cold winds during the long northern winter
Reduces cost of yard maintenance
Keeps algae from growing in Torch Lake
Keeps geese off your lawn
Keeps sediments out of the lake and reduces erosion
Keeps toxins out of Torch Lake, so they won't harm fish and aquatic creatures
Restores diversity needed for native plants and wildlife
What can you do?
Buffer gardens of trees, shrubs, native grasses (not turf grass) and native flowering plants protect the water in Torch Lake.
Plant buffer gardens around your property – along the shore of streams and the lake and along your property lines, too.
Step 1. Determine the locations and sizes of your buffer gardens
Plant from the edge of the beach up to 25-50 feet above it.
For best results the buffer garden should be 50-75% of your frontage.
Step 2. Plant native trees.
Plant as many trees as you can along the shore.
Permits are not required to plant trees.
Position trees to provide a framed view of the lake from your home's windows.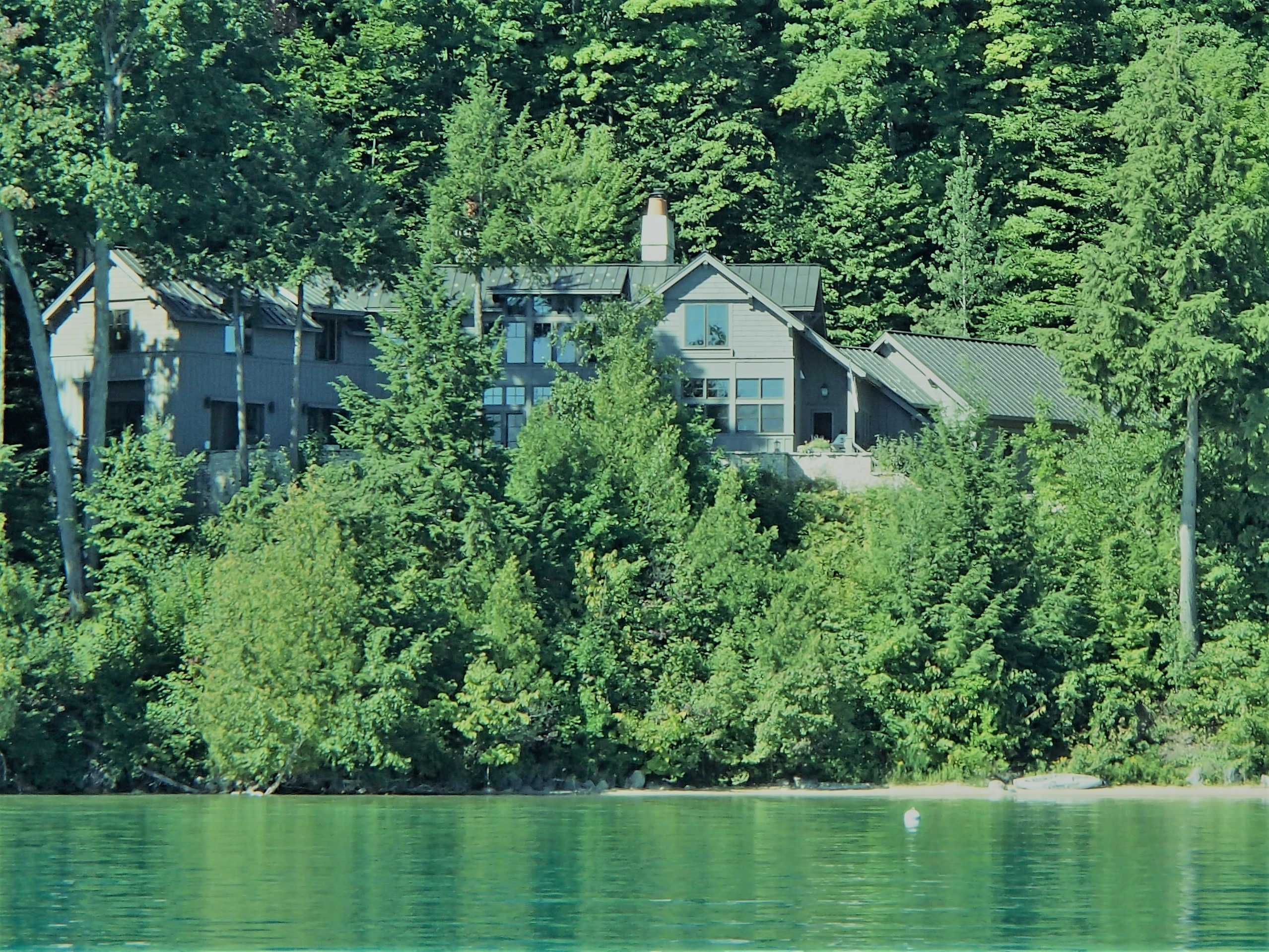 Step 3. Plant native shrubs
Position shrubs to receive the appropriate amount of sun.
Shrubs can be placed along a property line instead of a fence for privacy and a natural windshield.
Combine a variety of shrubs to make privacy hedges 5-10 feet high.
Step 4. Plant native grasses and native flowers.
Position native plants to receive the appropriate amount of sun.
Select plants for the type of location: wet, damp or dry.
Step 5. Place 2-3 inches of mulch down between the plantings to prevent weeds.
Step 6. Maintain your buffer garden
First year – Water your trees and plants every day until frost arrives.
Late Spring – Trim dead branches.
Replenish mulch as needed until plants take over.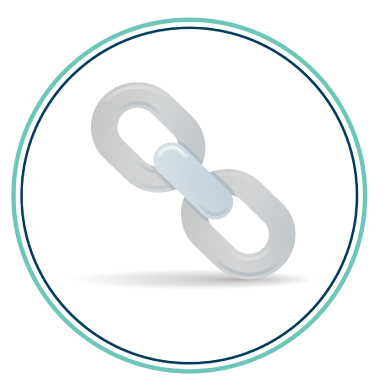 Find more Caring for Water ideas in TRUE BLUE Landscaping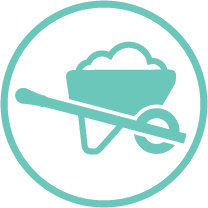 Don't just wish that Torch Lake will stay blue.
Choose a water-friendly lifestyle - make a difference!