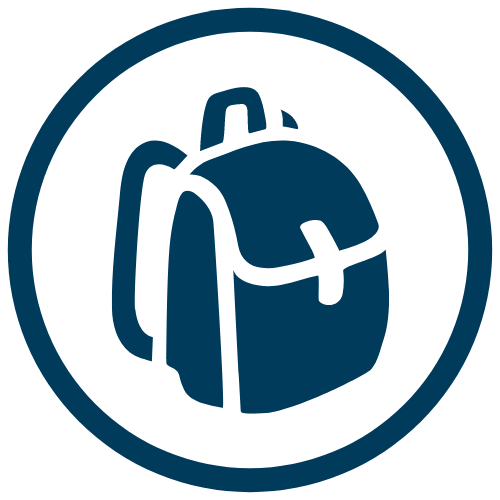 Geocaching in the Torch Lake Watershed
Geocaching is just one more great way to spend time outdoors in the Torch Lake Watershed. Your task is to find a hidden container, called a "cache," using GPS coordinates.
Currently, there are over 20 caches in the Torch Lake Watershed and more are added each year.
Alden (6)
Torch River (6)
West side of Torch Lake (5)
Glacial Hills Natural Area (4)
If you've never been geocaching, it's easy.
Go to

 

geocaching.com

 

to see the general location of these caches.
Enter the zip code 49612
Click on "maps" to see all the caches in the area, including Bellaire and Elk Rapids.
Enter the GPS coordinates into your device and you're off to find the treasure.
Just like a real treasure hunt, when you find the cache you usually can take a small item out of the container. Even better, you get to add some small object of your own for the next hunter to find.
When you get back home, don't forget to log in your find on the website and share something fun or interesting about your adventure.
Here's a cache to get you started:
"SWS – Alden on the C&NM (C&O)".
The coordinates are: N 44° 53.093 W 085° 16.426
The cache is located near the old railroad bed.
It is accessible for 3 seasons, 4 if the snow isn't too deep!
This cache teaches players about the C&O railroad that used to run through Alden.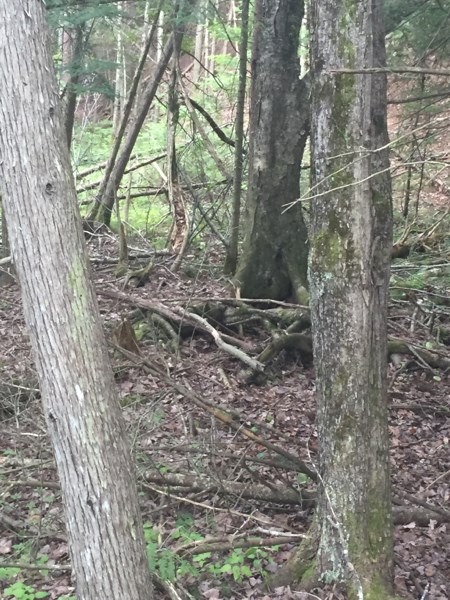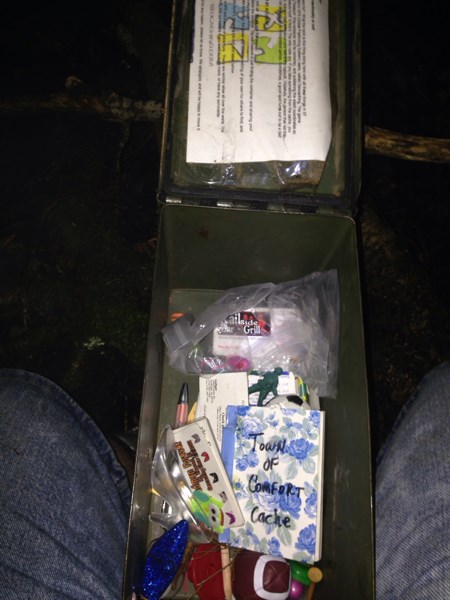 Here are a few other geocaching tips:
Geocaches are stashed in public places, like parks, public accesses, hiking areas, boat launches etc. Rarely is a cache placed on private property and then only with permission from the owners.
Caches cannot be buried, but they can be placed in very tricky containers.
Some caches are very tiny; making them extra challenging to find.
Players are adding new and different caches all the time.
Be prepared…water, snacks, sunscreen…
Geocaching is fun and helps your whole family learn about nature and navigation.
It's also the perfect excuse for everyone to explore and enjoy the natural beauty of the Torch Lake watershed. It's there for all of us to protect and enjoy.
Don't just wish that Torch Lake will stay blue.
Choose a water-friendly lifestyle - make a difference!