TRADITION-Torch Lake has a rich tradition of cottage renters becoming full time residents. Will you be next?
Did You Know?
The old resorts like the Tivoli and Cedar Shores are gone, as are the old hotels… sold, remodeled or demolished, they no longer grace the area. Yet hundreds of families still create Torch Lake vacation memories by renting a cabin in the woods, a cottage on the lake or a place on a stream.
Most rentals are arranged directly with the owner, a realtor or online.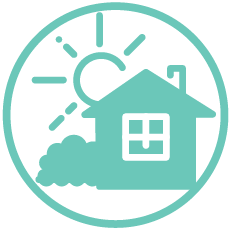 Rental Property's Responsibilities
It's simple…to provide a place for you to enjoy all the watershed has to offer.
Renter's Responsibilities
This is simple too…When you become a renter, you become a neighbor!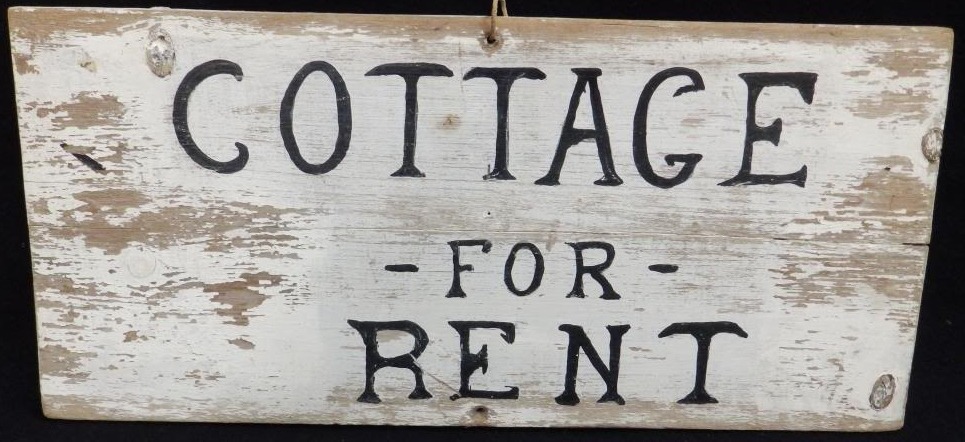 Be a Good Neighbor.
Friendliness and respect are the key words. Many of your neighbors have summered here for generations. Join in the fun and introduce yourself.
Be Considerate.
Keep noise down from dusk to dawn.
Drive slowly on narrow lanes, watching out for bathing-suit clad little ones.
Pick Up After Pets.
Antrim County and Kalkaska County have a leash law, so keep your pets on a leash, pick up their poo, and keep Fido indoors if he has barking issues.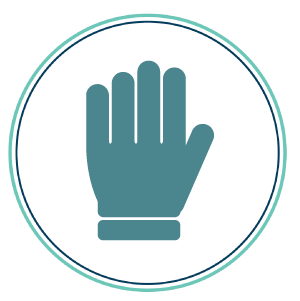 Prevent problems before they happen
Care for the Septic System
There are no municipal sewer systems around Torch Lake or in the villages of Alden, Eastport or Torch River.
Waste and water that go down the drain in the kitchen and bathroom flow into a septic tank.
Solids settle to the bottom. The liquids move through a drain field and then into the soil. BUT, the system doesn't filter many toxins and medicines.
What you put down the septic system does affect our water quality.
Place personal hygiene products and diapers in the trash. Only toilet paper is safe to flush into the septic system.
Make sure you know where the septic tank and drain field are located. Please do not park your car on the tank or field.
Conserve Water
Drinking water comes from a well near each home. It's just as important to conserve water here as it is when you are at home and connected to a municipal water system. When too much water enters a septic system, it cannot do its job of filtering out waste.
Wells are drilled down into the groundwater, so you may taste iron and other minerals. You may smell sulfur from gases found in the rock layers below. Regardless of these unique tastes or smells, the water is safe to drink.
Please don't let the faucets run.
Only run full loads in your dishwasher and clothes washer. Space loads out over the week so as not to overwhelm the septic system with waste water.
Recycle
Reduce the amount of trash you create by recycling cardboard, paper, plastic, metal cans, wine bottles and glass jars.
Please do not dump trash or leave materials outside the bins.
Five locations serve the Torch Lake Watershed:
ALDEN – Helena Township Community Center
BELLAIRE – South M-88 near Antrim County Transportation Building
CENTRAL LAKE – North M-88 at the Transfer station
ELK RAPIDS – South Bridge Street next to Municipal Building
KEWADIN – Old Milton Township Hall on Cairn Highway
Return Bottles and Cans
Michigan has a returnable bottle law for beer or pop in cans, glass and plastic bottles.
When you buy beer or soda bottles and cans, you pay a $0.10 deposit. Return these bottles and cans to a grocery store that has the return machines to receive a refund. Grocery stores in the Torch Lake Watershed that accept returnables are located in Eastport, Central Lake and Alden.
REMEMBER: PLEASE DO NOT CRUSH CANS!
Dispose of Trash
There is no municipal waste collection service. Property owners arrange for weekly trash pick-up. Please do not dump trash in local, private dumpsters.
Don't just wish that Torch Lake will stay blue.
Choose a water-friendly lifestyle - make a difference!