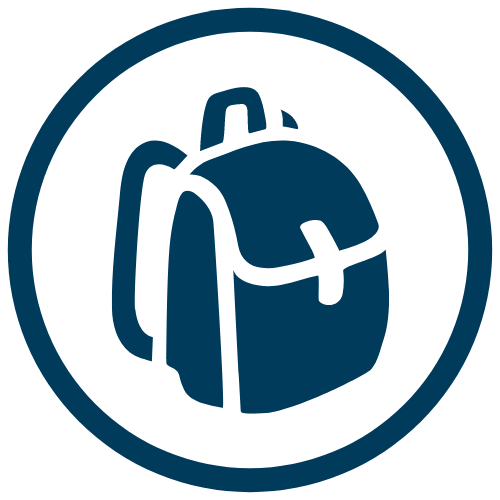 Torch Lake Watershed Bucket List 
Paddle on Torch Lake.
Jump in a kayak, a canoe, or on a paddleboard and get some watery exercise.
Don't forget your life jacket!
Hike the Coy Mountain Trail.
Hug a beech tree in the forest located a couple of blocks from downtown Alden.
Take a yummy snick-snack!
Hunt for Petoskey Stones.
Try one of the public beaches or Access Sites.
You can polish your rock & even name it!
Go Fish.
Think perch, bass, bluegills…no whales allowed.
Try worms, bread, cheese or any nice fancy bait a grown up gives you!
Jump in the Lake.
Go wading, go swimming…just get in the Lake!
Best done with friends and family.
Pack a Picnic.
You can eat in your backyard or go to the Depot Park.
Explore the Historical Museum after lunch.
Swing in a hammock.
Take a nap…read a book…listen to the birds.
A good place for lemonade and a cookie.
Click, click, click.
Get a camera and take some pictures.
Find a Farm Stand.
Think fruits & veggies. Think homemade jam, pies, and cookies.
It's even better if you get to pick your own food!
Roast a hotdog…or better yet a marshmallow.
All you need is a campfire and a stick!
You'll need help from a grown up for this one.
Play a Rainy Day game.
If you can't go outside because it's raining…
Find a good game to play…think card games or board games.
Brownies make good prizes for everyone!
 Free Printable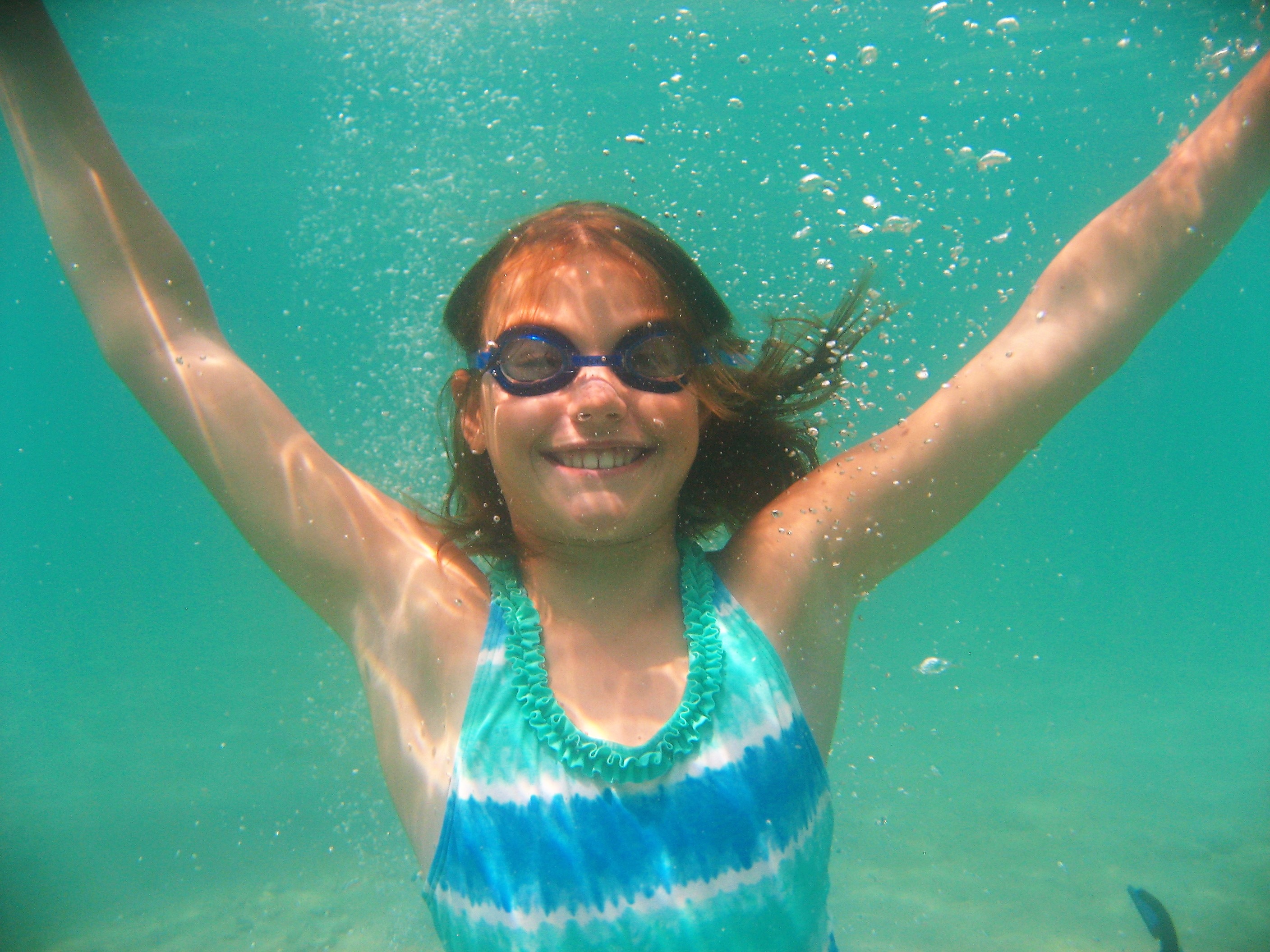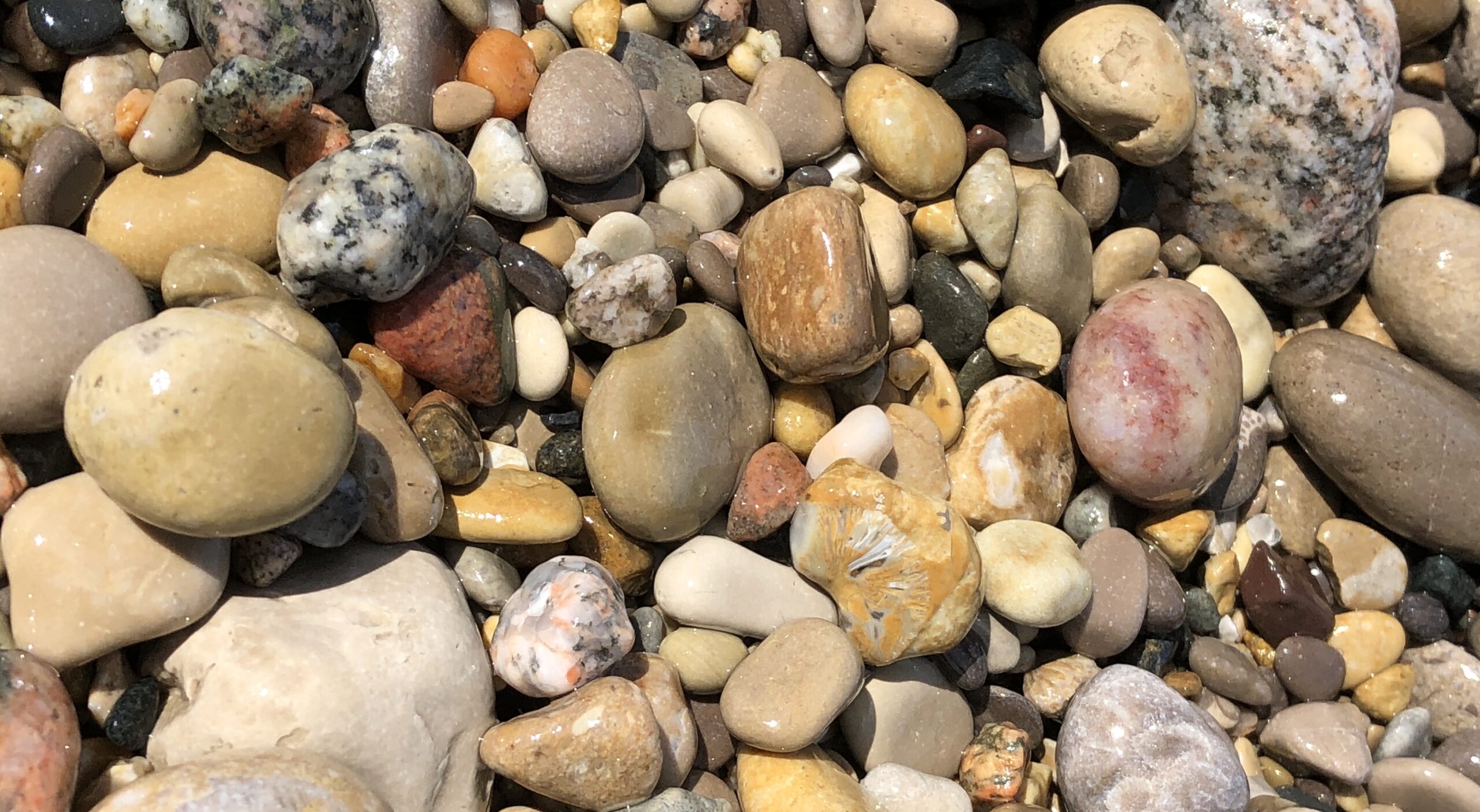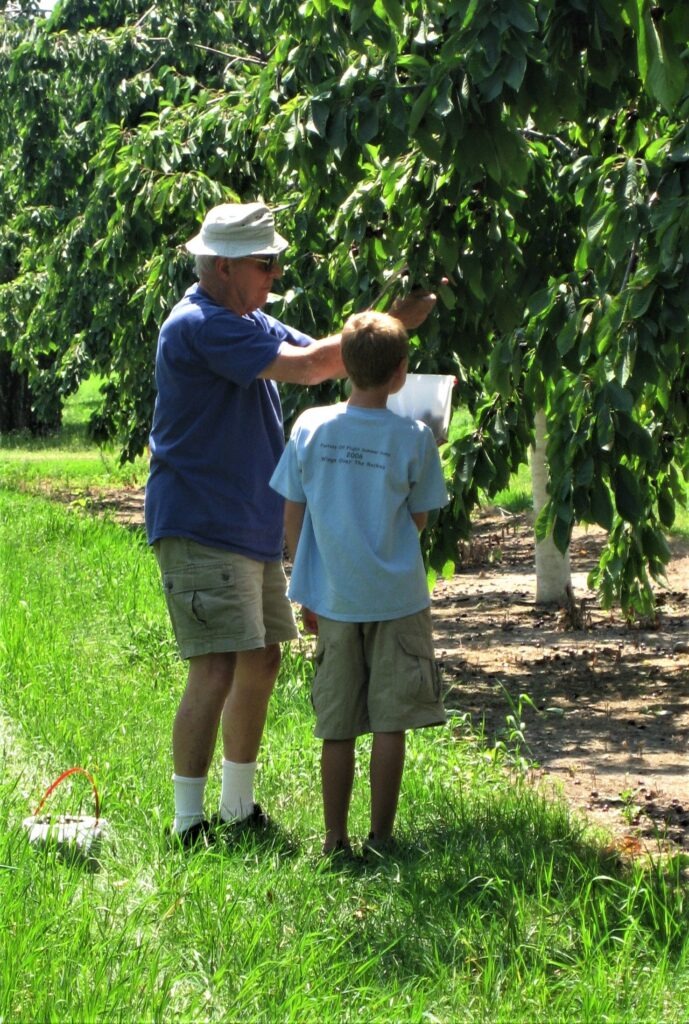 Don't just wish that Torch Lake will stay blue.
Choose a water-friendly lifestyle - make a difference!