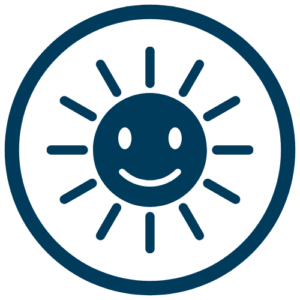 EXPLORING THE WATERSHED
Discovering the watershed is SURPRISING!
The Torch Lake Watershed may be small,
but there are plenty of opportunities
to get off the beaten path and explore.
Visit the TRUE BLUE Gallery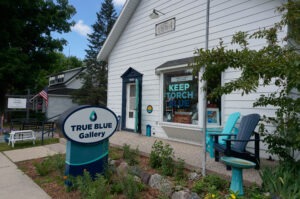 TRUE BLUE Gallery Closed
Open Next Spring
Friday, May 26, 2023
Memorial Day Weekend
We look forward to seeing you then!
9046 Helena Road
Downtown Alden, MI
Don't just wish that Torch Lake will stay blue.
Choose a water-friendly lifestyle - make a difference!