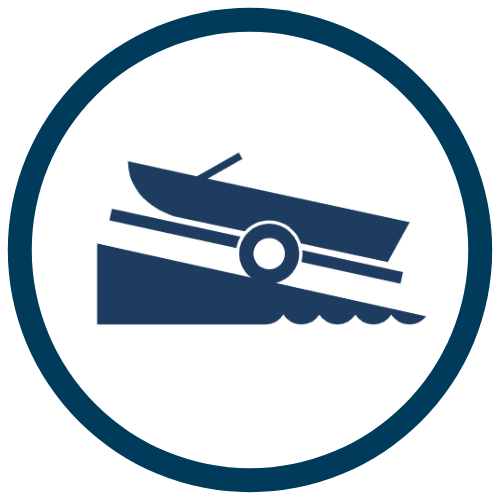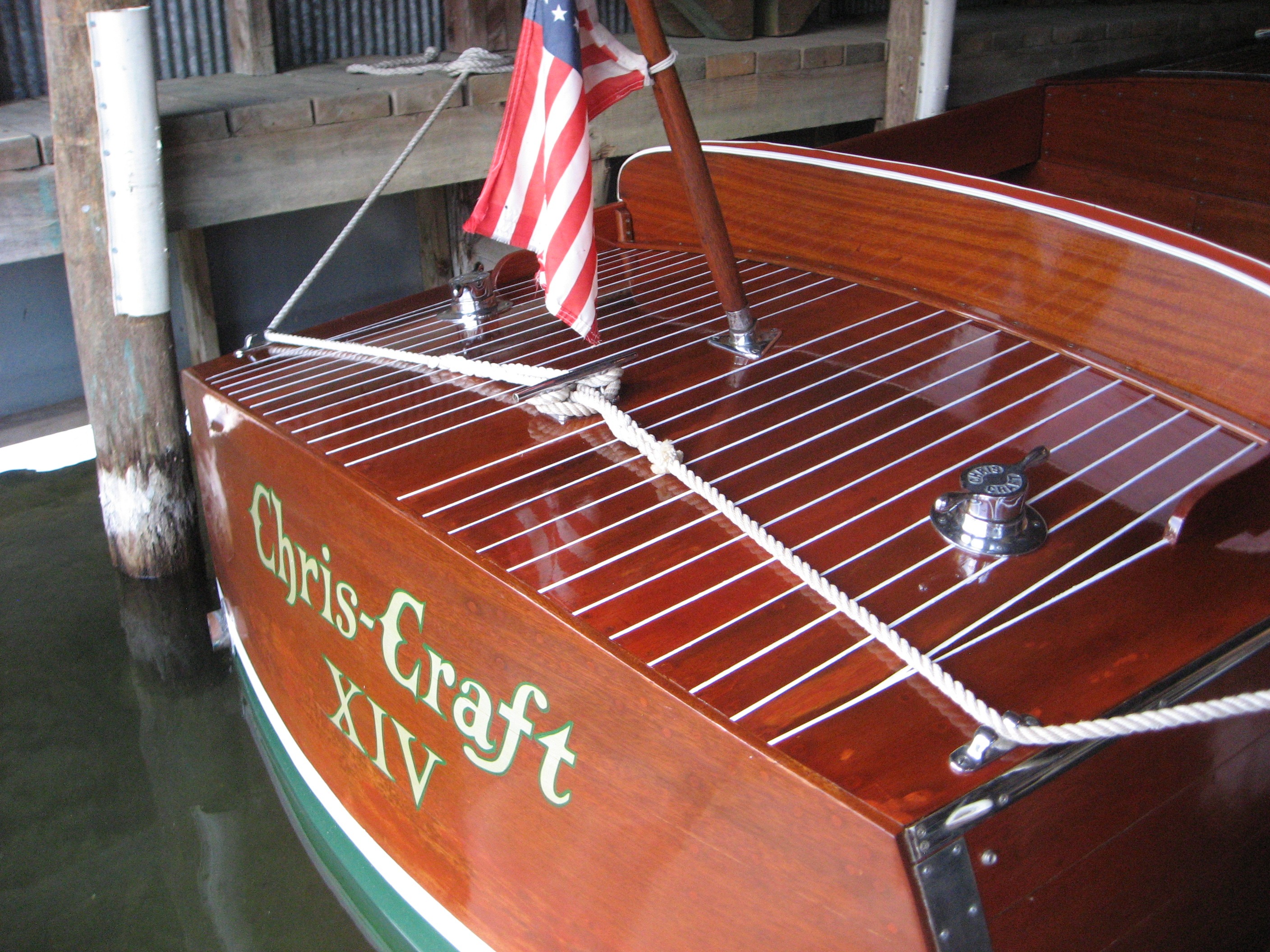 Maybe you've seen "Miss Torch Lake" circa 1939 motoring around the lake. Another oldie is the "Hillwood." But, the most likely candidate as the oldest wooden boat is the 26 foot long "Chris-Craft XIV." While the current owner, Albert Cash Jr., is not certain of her age, she was probably built in 1922 or 1923.
Read more >>
Crinisus – A launch owned by F.A. Hill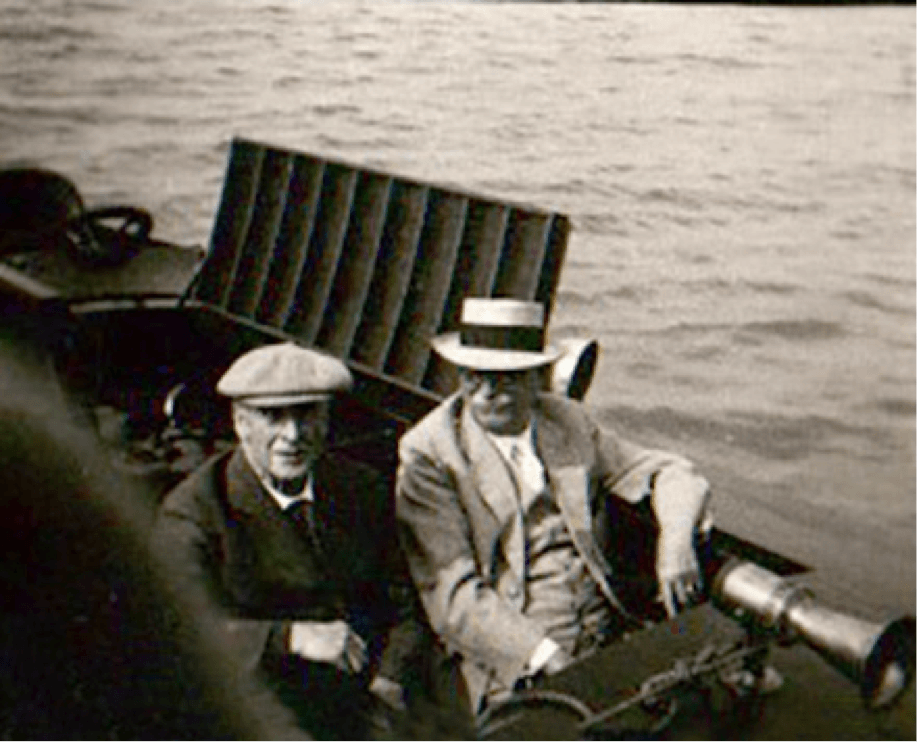 Frederick A. Hill, a resident of the Austin neighborhood on the west side of Chicago, had been resorting at the Lone Tree Point Resort on Torch Lake with other Chicagoans since 1897. Having enjoyed the local area, he bought a piece of land on the north side of Stony Point in 1904 …
Read more >>
Visit the TRUE BLUE Gallery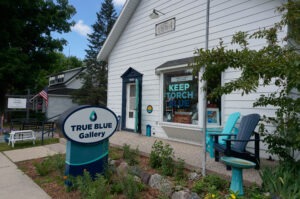 Open for 7th Season
Fall Hours
Thursday-Saturday
11am-4pm
Season closing day October 14, 2023
9046 Helena Road
Downtown Alden, MI
Don't just wish that Torch Lake will stay blue.
Choose a water-friendly lifestyle - make a difference!