Communication with residents and visitors is critical to our mission.
We are here to help you care for your drinking water and Torch Lake. We'd love to hear from you.
Email us at contact@conservetorch.org or fill out the form below.
#conservetorch
Share your pictures and stories celebrating everything you love about our watershed.
Torch Conservation Center, Inc.
P.O. Box 1142
Bellaire, MI 49615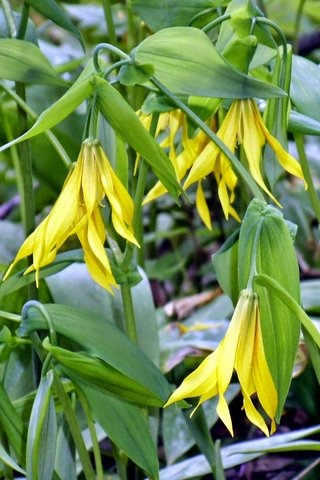 Visit the TRUE BLUE Gallery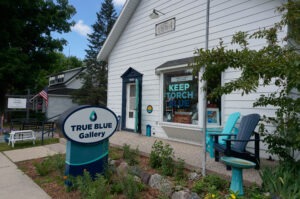 TRUE BLUE Gallery Closed
Open Next Spring
Friday, May 26, 2023
Memorial Day Weekend
We look forward to seeing you then!
9046 Helena Road
Downtown Alden, MI
Don't just wish that Torch Lake will stay blue.
Choose a water-friendly lifestyle - make a difference!