You've invested in property in the Torch Lake Watershed, so you can build traditions, make memories with family and friends and leave a legacy for future generations to enjoy.
Since the first resorters arrived in the early 1900's, three traditions have been an important part of living in the Torch Lake community.
As part of this community, we each share a responsibility to our neighbors, the Torch Lake ecosystem and to the water we love!
Your choices matter!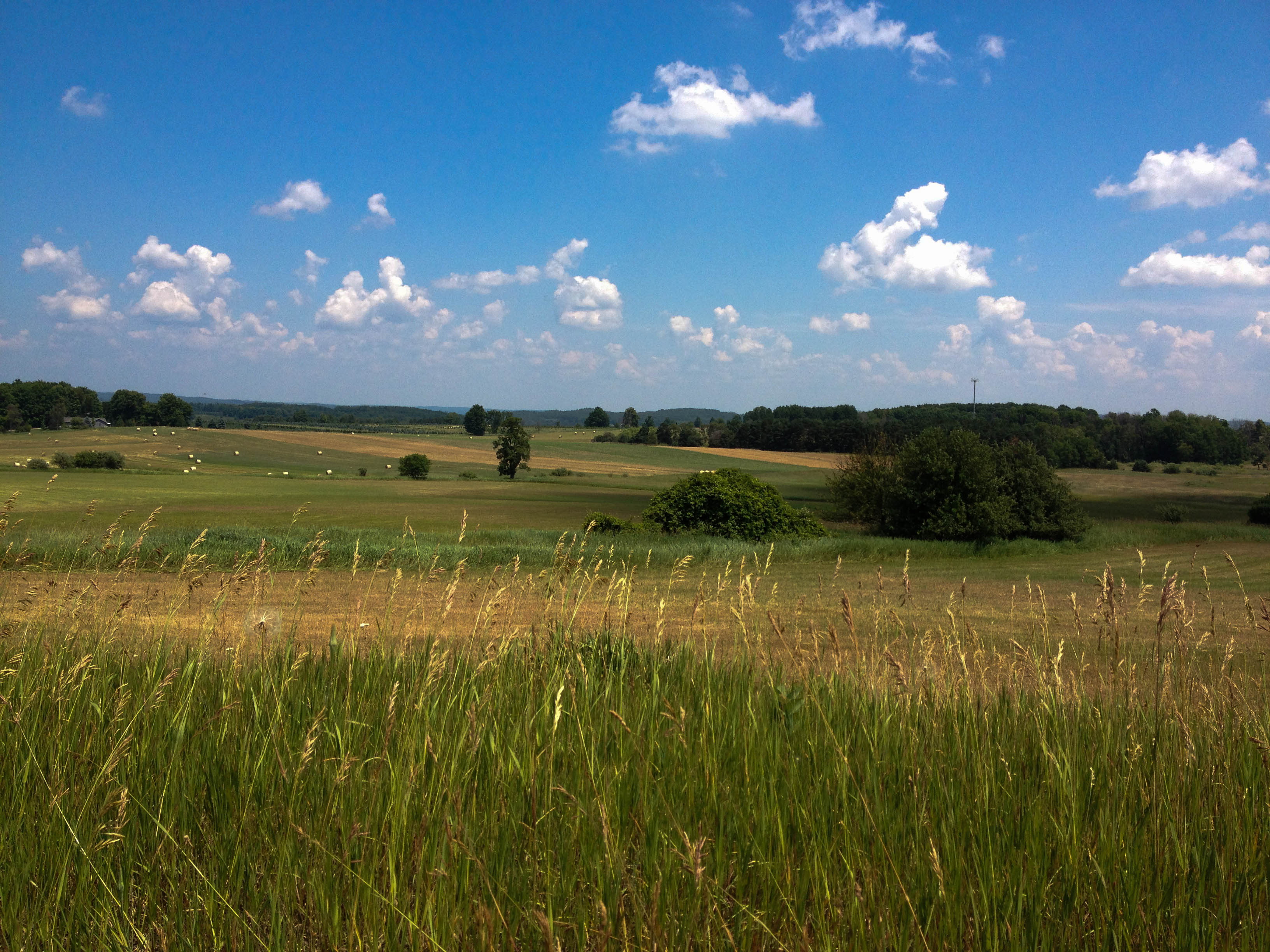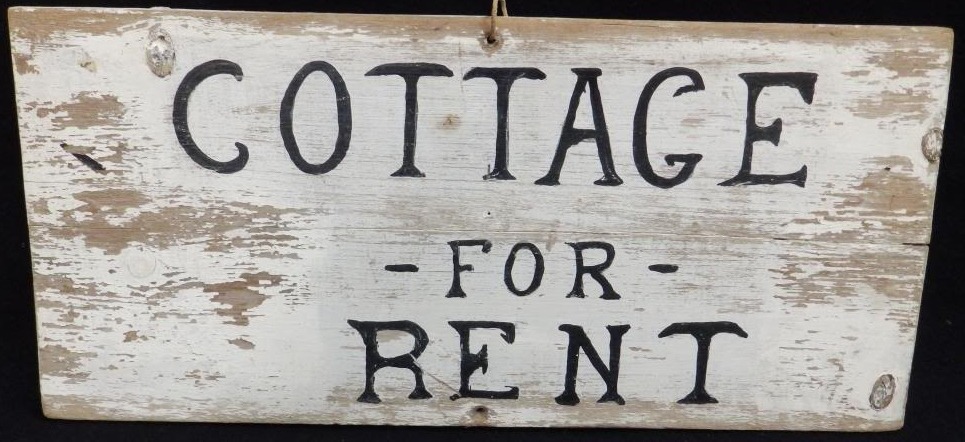 TRADITION:
Renting a Cottage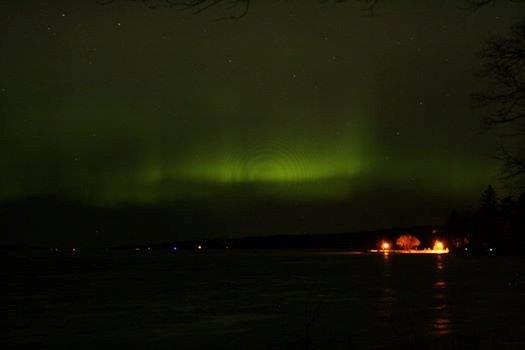 TRADITION:
Protecting the Dark Night Sky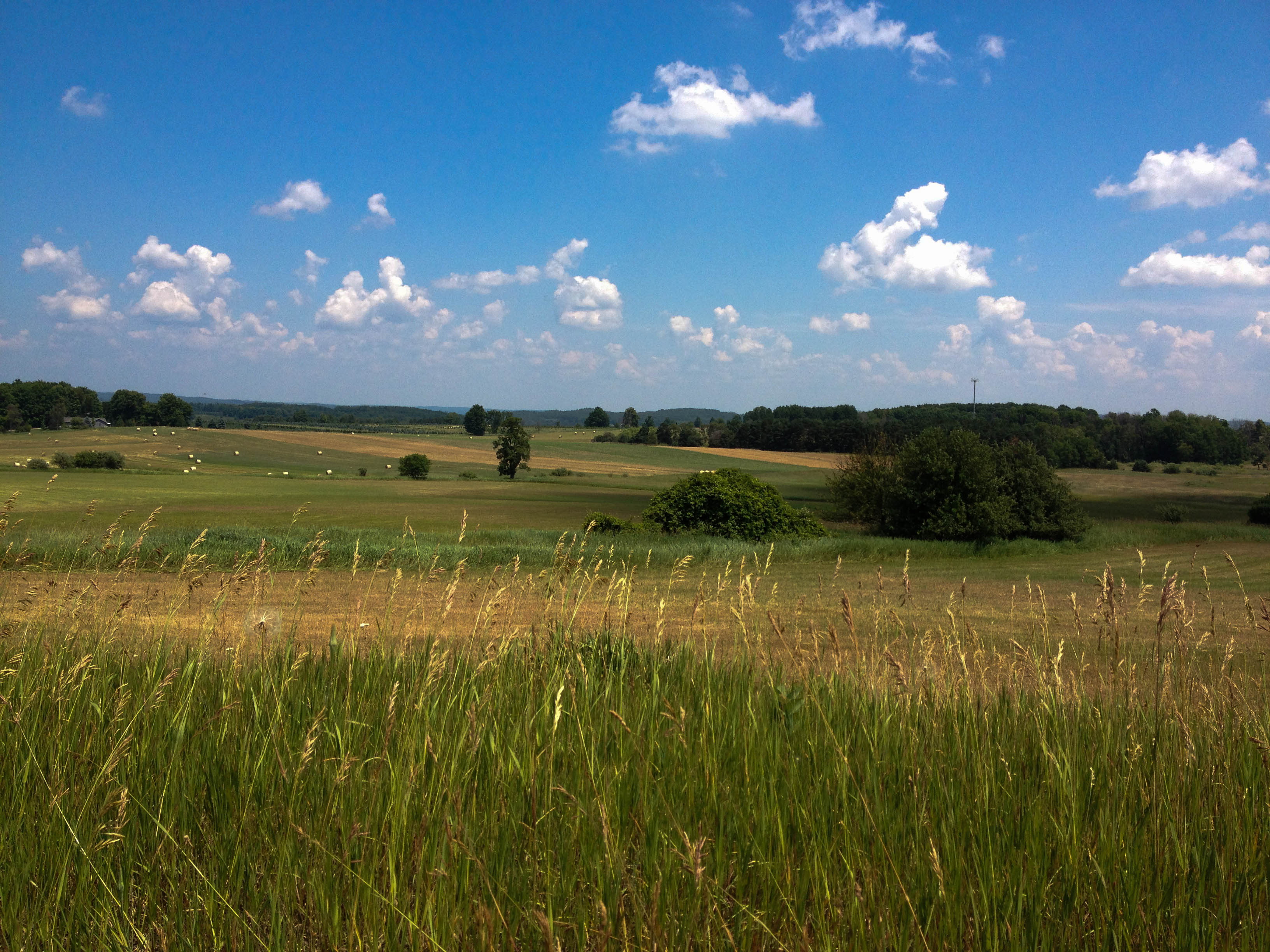 TRADITION:
Conserving Land
Visit the TRUE BLUE Gallery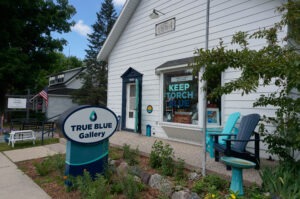 Open for 7th Season
Fall Hours
Thursday-Saturday
11am-4pm
Season closing day October 14, 2023
9046 Helena Road
Downtown Alden, MI
Don't just wish that Torch Lake will stay blue.
Choose a water-friendly lifestyle - make a difference!