TRUE BLUE Lawns
Why are native plants important?
Native plants are suited to our sandy soil and harsh winter conditions, so they do not need fertilizer or water once established.
Native plants have deep roots that hold soil in place and trap stormwater runoff that contains nutrients and toxins from reaching Torch Lake.
Native species prevent insect outbreaks, which in turn reduces the need for pesticides.
They also help prevent invasion of non-native plants.
Native plants provide critical food and shelter for native birds, bees and butterflies.
Non-native plants and lawns do not provide adequate nutrition for native wildlife.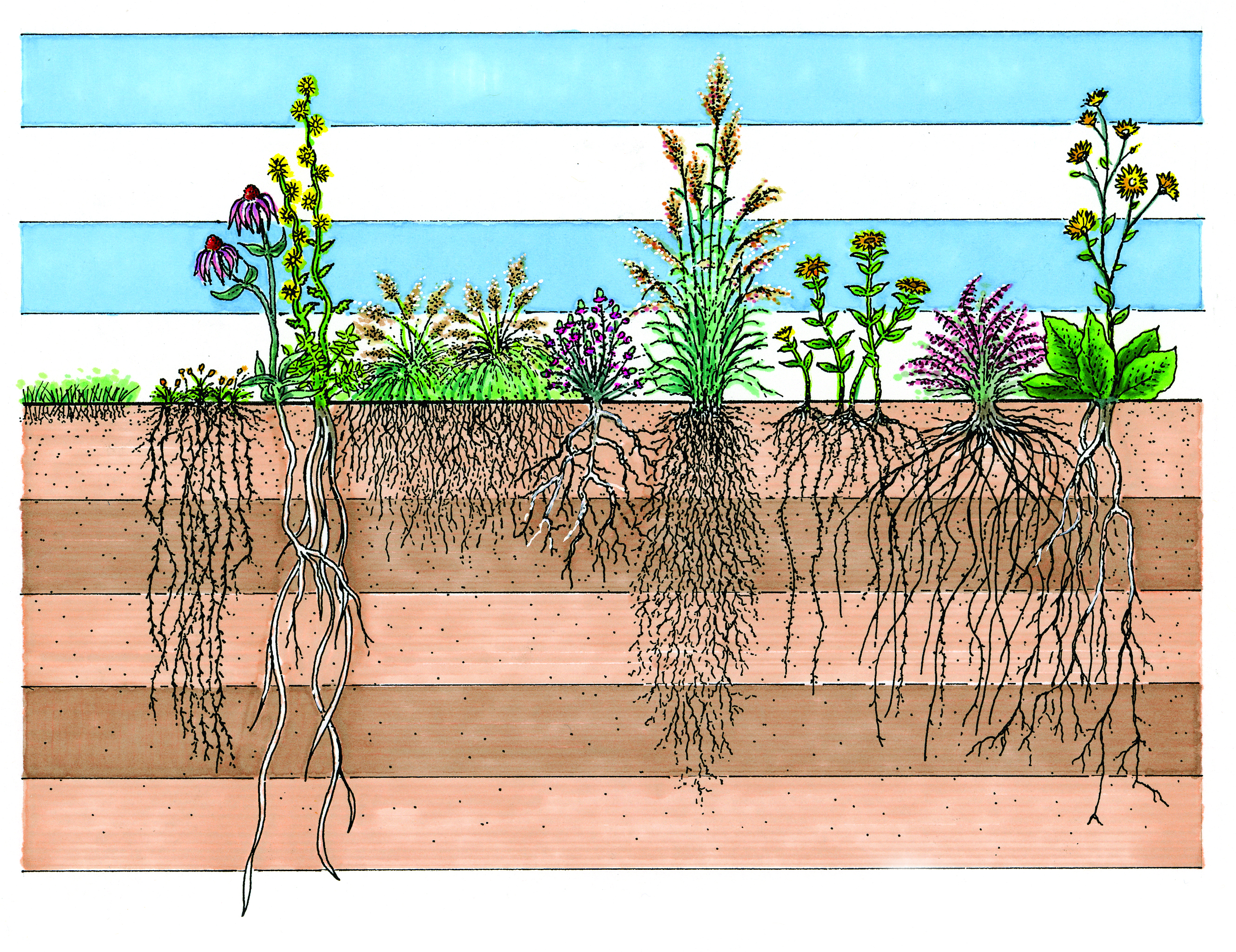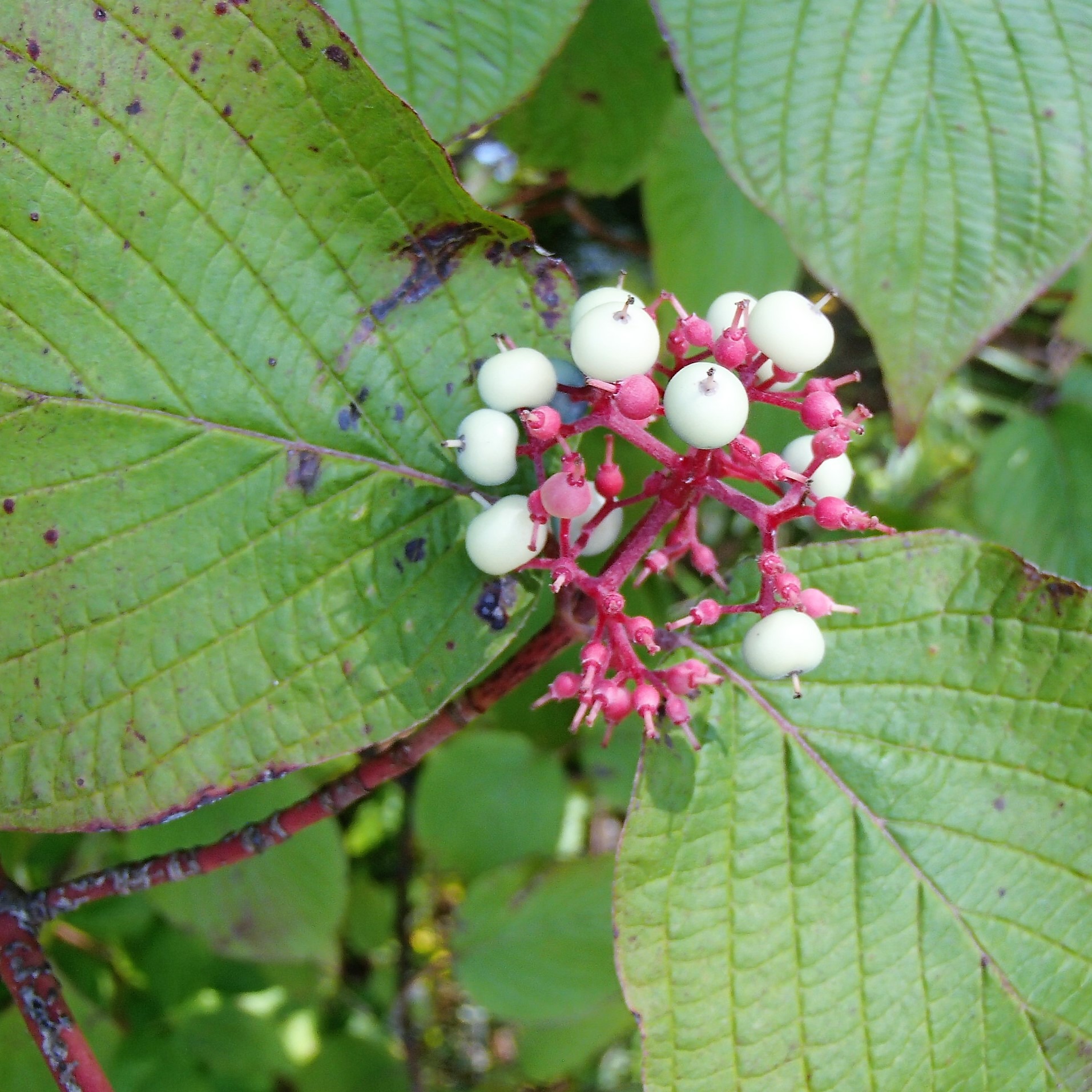 What are the benefits to you and our water?
Reduces the money and time you spend on lawn and yard care.
Provides you with a beautiful natural landscape to enjoy
Fills the air with more native bird songs
Provides opportunities for you to enjoy bird & butterfly watching
Protects Torch lake's high-water quality
What can you do?
Choose the right native plant for the right spot in your yard.
Step 1. Draw a sketch of your yard.
Determine where you are going to add native plants
Step 2: Determine the sun and soil conditions of the area.
Sunny or shady
Dry, Damp or Wet Soil
Step 3. Determine the quality of the soil.
Add compost and peat moss as needed.
Step 4. Identify the native trees that will thrive in the soil and sun conditions.
Trees provide shade and cover for birds.
Step 5. Identify the native shrubs that match your soil and sun conditions.
Shrubs offer nesting spots for birds.
Step 6. Identify the native grasses and native flowers that match your soil and sun conditions.
Include a variety based on blooming time and color.
These provide food for native insects and butterflies.
Step 7. Purchase and plant your new natives.
Step 8. New plants require a little water every few days to help them take root.
After that, they should be good to grow on their own. They can tolerate hot, dry spells during the summer because of their deep roots.
Remember, the deep roots of native plants protect high-water quality in Torch Lake.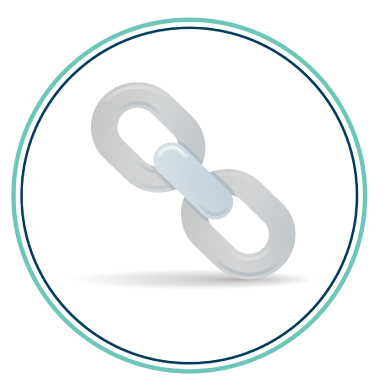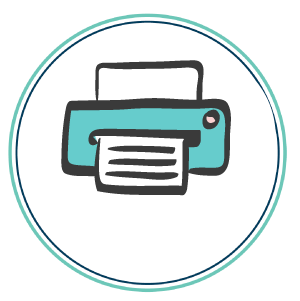 Find more Caring for Water ideas in TRUE BLUE Landscaping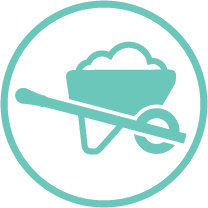 Don't just wish that Torch Lake will stay blue.
Choose a water-friendly lifestyle - make a difference!