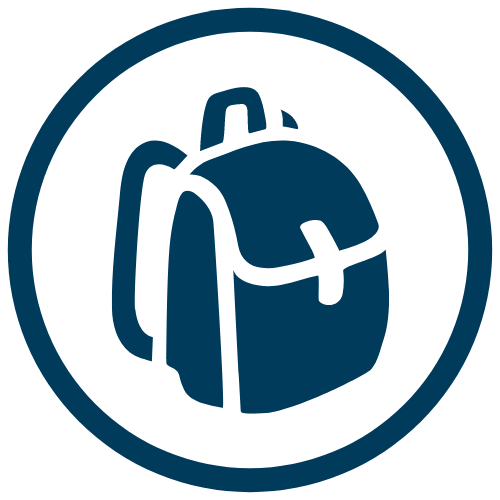 TRUE BLUE Stargazing and More
On moonless nights
Gaze up at our dark sky.
On fun-filled days
Hunt for treasures
Hidden in Geocaches.
Throughout your time near Torch Lake
Complete the Torch Lake Bucket List
You're sure to have tons of fun!!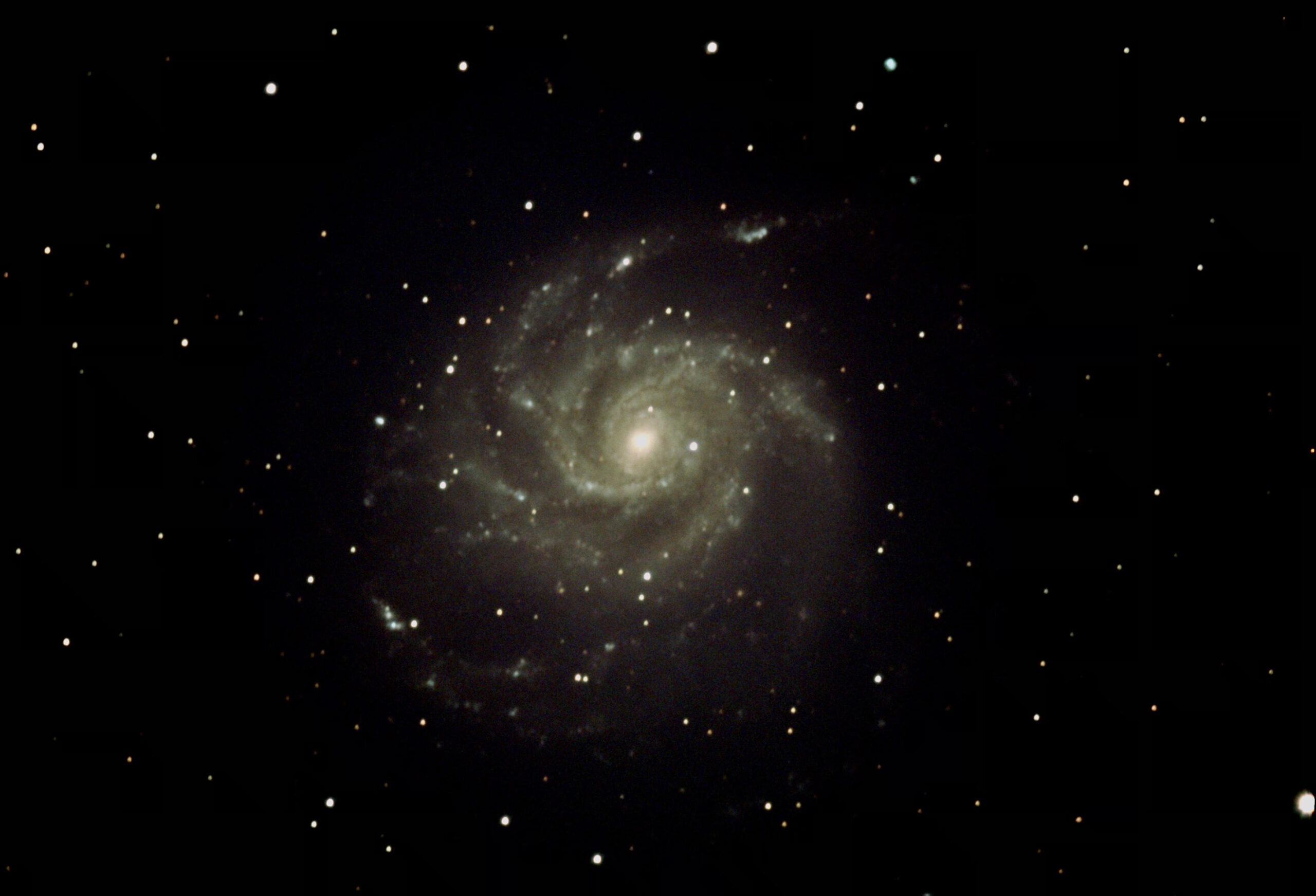 Don't just wish that Torch Lake will stay blue.
Choose a water-friendly lifestyle - make a difference!