TRUE BLUE Lawns
Kick the Fertilizer Habit
Why do we need to kick the fertilizer habit?
Torch Lake's beautiful blue waters are changing to shades of green from algae growing in the water.
Algae is growing on the sandy bottom and making it squishy.
Ducks and snails are feeding on the algae and contributing to Swimmer's Itch.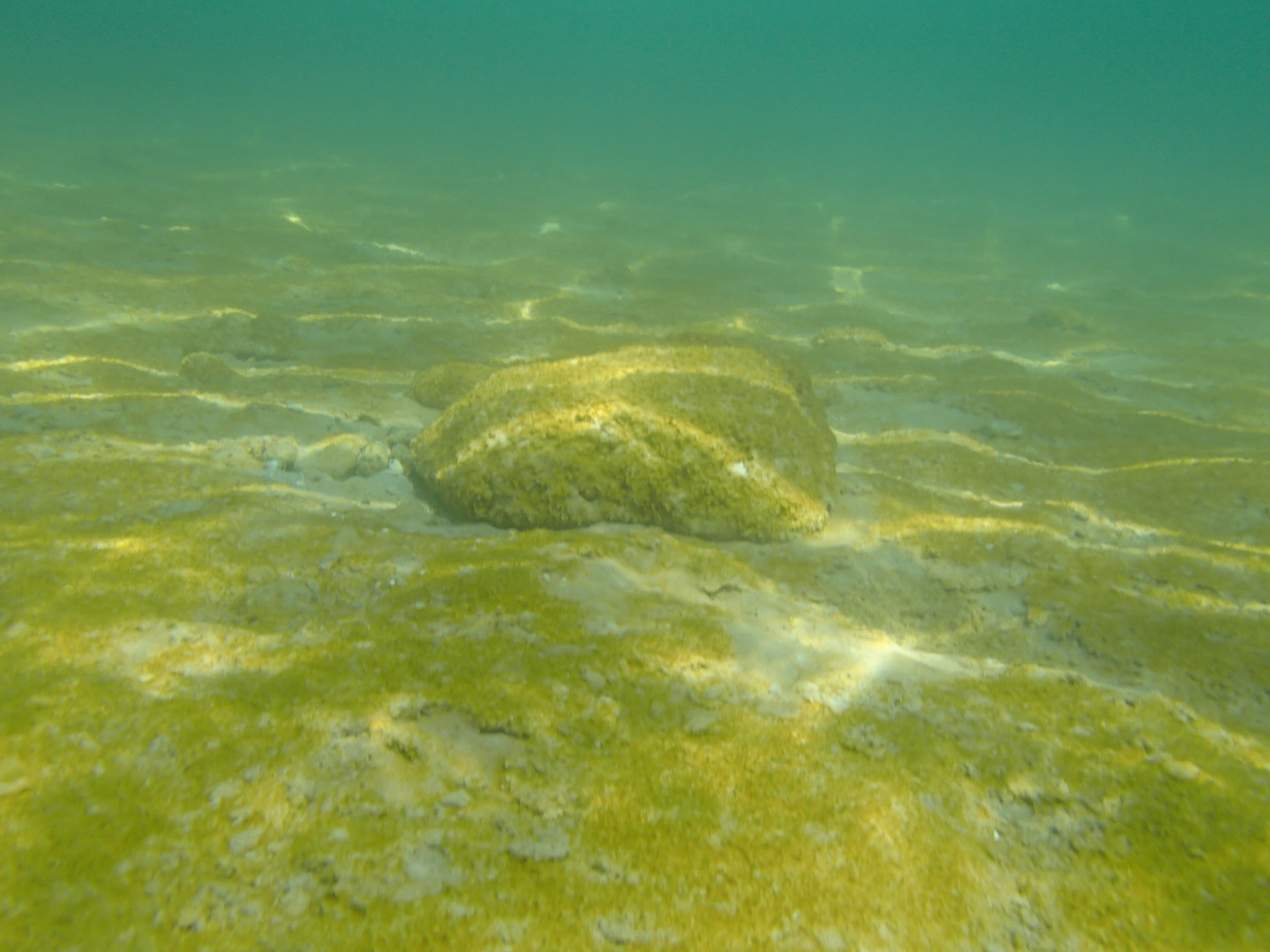 40-60% of the nitrogen fertilizer that people put on their lawns winds up in the surface water and groundwater. U.S. EPA
Is fertilizing your lawn causing algae to grow in Torch Lake?
More homeowners have chosen to grow green lawns down to the shore,
rather than maintaining a buffer between their lawns and the lake.
More homeowners are having contractors fertilize their lawns 4-5 times every year.
Stormwater run-off flows across your lawn and carries excess fertilizer directly into the lake or into a ditch, then down the road and into the lake.
Stormwater also percolates down into the groundwater and enters the lake through seeps or springs. You can feel these cold spots when you're walking in the lake.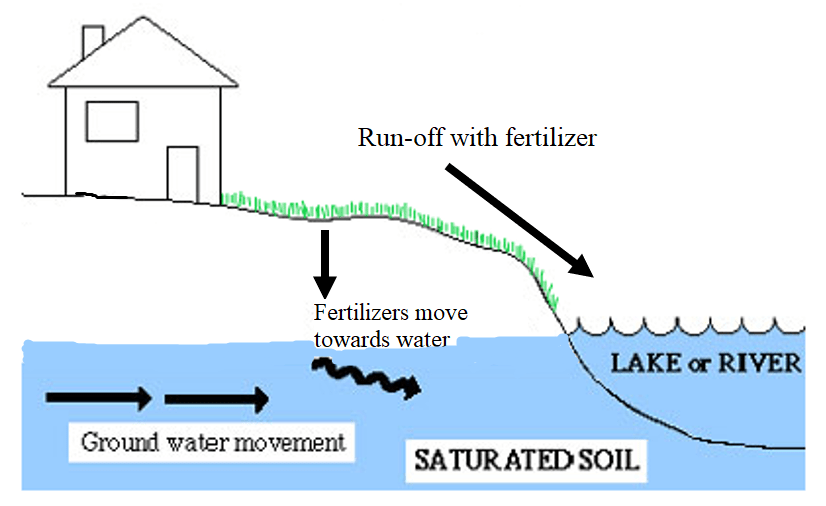 Did you know there is no such thing as a lake-friendly fertilizer?
THEN
In 1994, Michigan banned phosphorus in lawn fertilizers, because phosphorus was thought to be the ONLY nutrient causing algae to grow.
Fertilizers are advertised as lake-friendly when they don't contain phosphorus. The middle number is zero on the fertilizer bag.
BUT, they do contain TWO OTHER NUTRIENTS: nitrogen and potassium to help plants grow.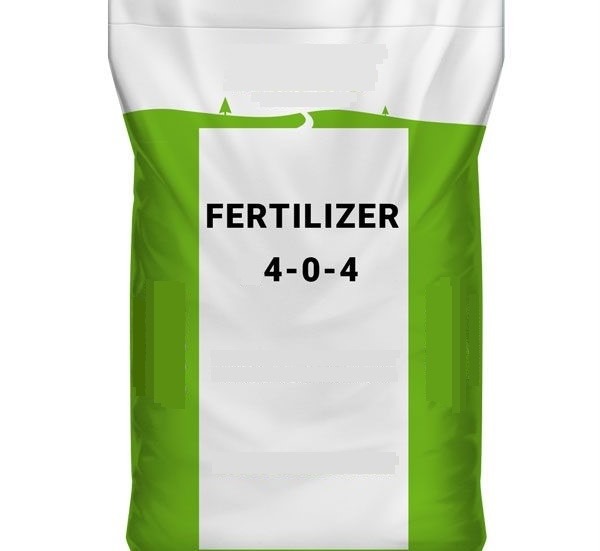 The 3 numbers refer to the percentage by weight of each nutrient contained in the product.
The first number is percent of nitrogen, the second number is the percent of phosphorus and the third number is the percent of potassium.
A fifty-pound bag with 5-10-5 contains:
2.5 pounds of nitrogen
5.0 pounds of phosphorus
2.5 pounds of potassium
The other 40 pounds is filler, such as sand or limestone.
NOW
Under certain conditions, phosphorus can be applied to lawns and golf courses, because the 1994 Fertilizer Law was amended in 2010.
Over the past 26 years, we've changed the shoreland around Torch Lake.
Instead of blending into the natural shoreline, landowners have cleared the trees to create panoramic views of the lake.
Instead of having no lawn or a small lawn for games and picnics, landowners have installed expansive lawns to the water's edge.
Instead of not fertilizing a small lawn, landowners are fertilizing their large lawns 4-5 times per year.
More than 32% of the parcels around Torch Lake have no natural buffer to stop excess nutrients from entering the lake. (Tip of the Mitt Watershed Council, 2017)
But, how do I grow grass without fertilizers in the Torch Lake Watershed?
The best way to grow green grass is to build healthy soil, which takes a few years. Healthy soil contains microbes that gradually decompose organic matter (leaves & grass clippings) releasing nutrients gradually, without the need for additional fertilizers.
Too much of any nutrient POLLUTES TORCH LAKE and our creeks, causing algae to grow.
Can't go cold turkey?      Look closer at your fertilizer choices.
NITROGEN FERTILIZER CHOICES
| Type of Fertilizer | Natural Materials | Contains Organic Matter | Contains Microbes | Builds Soil | Contains Salt |
| --- | --- | --- | --- | --- | --- |
| Chemical Fertilizers | No | No | No | No | Yes - harms microbes |
| Organic Fertilizers* | Yes | Yes | Some do | Yes | No |
*May include bone, blood, feather, meat or cottonseed meal, fish scraps, seaweed,  cattle, chicken or swine manure, peat, wood ashes.
Chemical fertilizers, derived from petroleum products, add nutrients but do not add anything else to soil.
Organic fertilizers, made with natural materials, add nutrients AND provide food for microbes to build healthy soils.
Better organic fertilizers will include humus, compost or humates (natural soil conditioners made from peat) which contain microbes.
Grass clippings can naturally meet your lawns nitrogen needs as they contain 4% nitrogen.
What are the benefits of kicking the fertilizer habit to you and our water?
Keeps excess nutrients out of Torch Lake.
Reduces the algae growing on the bottom.
Keeps Torch Lake BLUE!
Saves money on lawn and yard maintenance.
Prevents dangerously high levels of nitrogen in your drinking water.
Ensures that friends and family will enjoy wading and swimming in the water while creating lasting memories of Torch Lake.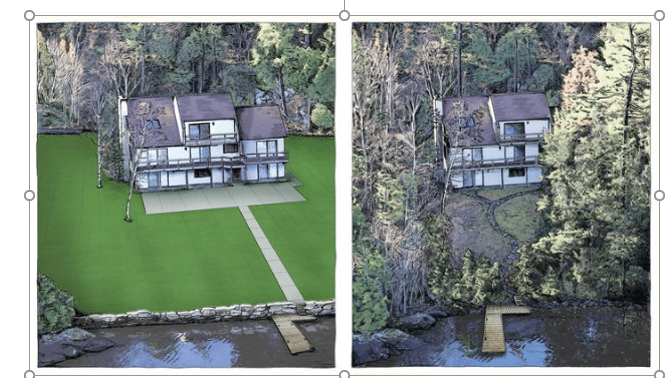 How can you grow grass and reduce the amount of nutrients flowing into Torch Lake?
Step 1. Stop fertilizer from leaving your lawn and entering the water. Establish a No Mow Zone or Install a Buffer Garden between the lawn and water. Plants have deeper roots than grass, so they can take up more nutrients.
Step 2. Less lawn means less fertilizer. Shrink your lawn to only the area you need for play, paths and picnics. Rethink your attachment to your lawn. Rewild your property by Planting Trees and Planting Native Shrubs and Flowers.
Step 3. Apply organic fertilizer less often.
Step 4. Don't apply fertilizer at all. Grass clippings provide the nitrogen that grass needs.
POOR
BETTER
BEST
Location of your lawn
Growing grass to
the water's edge
(stream/lake)
Maintaining No-
mow zone between
lawn & water
Buffer zone
between lawn &
water
Size of your lawn
Large area,
panoramic view
Small area for play
& picnics with
filtered view
No lawn with filtered view
Frequency of fertilizer application
3-5 times/year
1-2 times per year
0 times/year
Type of fertilizer
Chemical fertilizer
Organic fertilizer
Grass clippings &
chopped leaves
Find more Caring for Water ideas in TRUE BLUE Lawns
Don't just wish that Torch Lake will stay blue.
Choose a water-friendly lifestyle - make a difference!