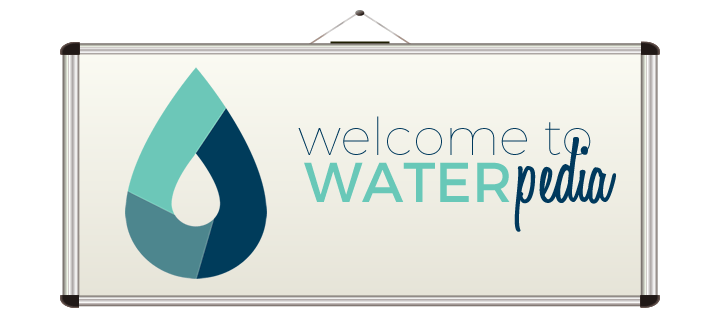 Key Facts
Before the 1980s, when you looked down into Torch Lake, you could clearly see each and every rock in water up to 15-20 feet deep.
The rocks started to have an ivory coating, then it became a thicker beige layer that made the rocks look fuzzy.
Recently, in 2014, a Golden Brown Algae growth began covering the rocks and sand bottom of Torch Lake.
More nutrients, like phosphorus and nitrogen are entering the lake causing plants like this algae to grow.
Nutrients enter the lake in two ways:
Surface run off from the land around Torch Lake–
Nutrients from surface runoff typically cause algae floating on the water surface or in the water column to grow. When these microscopic algae die, they sink to the bottom and decompose. This ongoing process adds nutrients to the sediments on the bottom.
Groundwater from the bottom of the lake–
As groundwater seeps naturally into the lake bottom, it carries nutrients with it.
Septic systems and lawn fertilizers are the main sources of excess phosphorus in the Torch Lake watershed.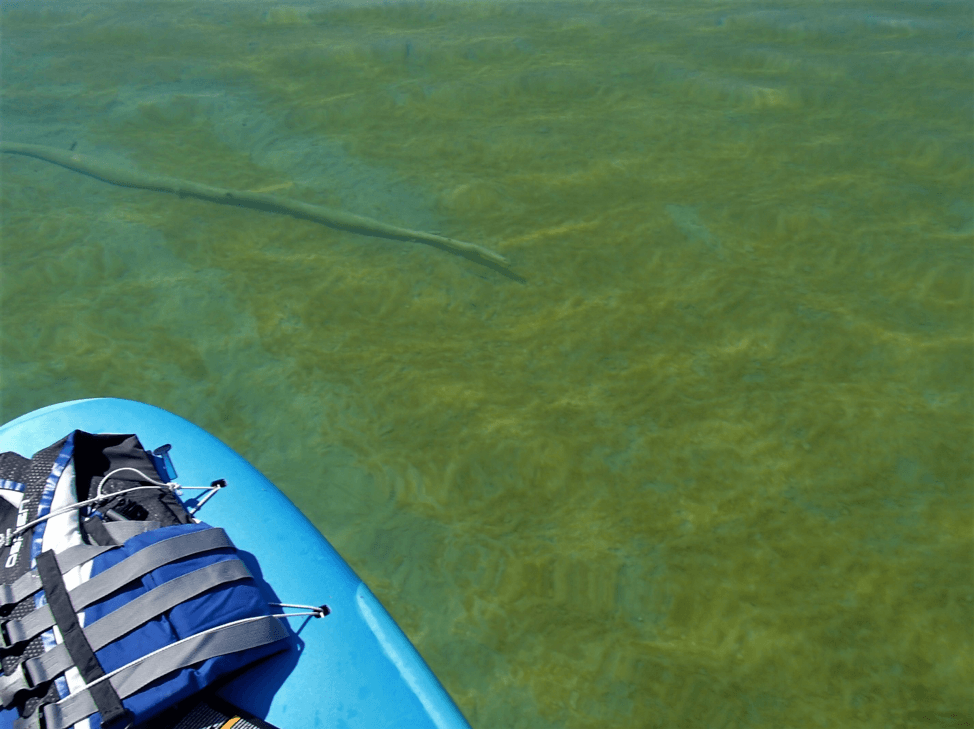 How does this threat impact you and Torch Lake?
Changes the color of the water from turquoise blue to green
Changes the clarity of the water
Increases aquatic plants growing in the lake
Potential to decrease property values and rental rates
Did You Know?
Since 2015, the Three Lakes Association has been working with scientists from Michigan State University and University of Michigan Biological Station to learn more about golden brown algae.
The studies indicate:
Algae
The algae on the bottom of the lake are composed of over 100 diatoms. A diatom is a small single cell plant.
The community of diatoms is basically the same around Torch Lake.
None of the diatoms are toxic or harmful to humans.
Groundwater
The concentration of phosphorus is higher in groundwater than lake water.
Nearshore water vs middle of the lake water
Nearshore water samples contains more phosphorus than water sampled from the middle of the lake in deeper basin.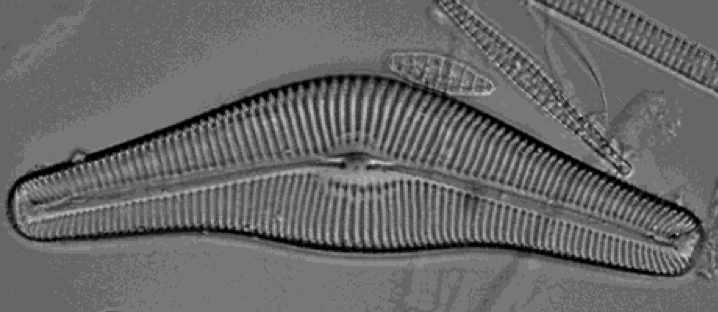 Show
You Care
We know you want to enjoy the lake for many years (and generations) to come. So, we've put together a list of simple steps you can take to reduce the nutrients, sediments and toxins flowing into the lake and its streams.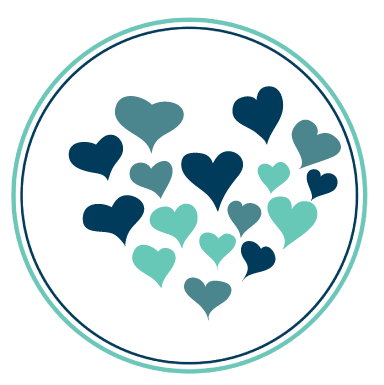 Wage a personal war on nutrients, especially phosphorus.
Keep nutrients out of Torch Lake and its feeder creeks.
Keep the natural landscape of northern Michigan around your home.
Limit the size of your lawn.
Trees take up nutrients so they don't reach the lake.
Tree roots hold soil that contains nutrients from eroding away into the lake.
Too much chemical fertilizer is applied to lawns and ends up making the lake green.
WATERpedia: the "One-Stop Shop" for Water Science A-Z
Don't just wish that Torch Lake will stay blue.
Choose a water-friendly lifestyle - make a difference!