White-tailed Deer's View
Finding water to drink in the hills around the Torch Lake watershed is a challenge…if you're a deer. The hills surrounding Torch Lake form its boundary. Only a few man-made ponds or perched wetlands are found here and there.
Land in our watershed has more woods and fields than wetlands:
Woodlands – 62% 15,692 acres
Farmlands – 25% 6,464 acres
Wetlands – 2% 622 acres
Residential – 11% 2,677 acres
We share 225, 455 acres in the Torch Lake Watershed with more than 5,000 humans.
4819 parcels
1923 homesteads
1680 riparian landowners
Rainwater and melting snow either soak into the soil to replenish the groundwater or flow downhill into streams and the lake. So, we have to travel downhill to the lake to drink. This was easy until people started driving cars and trucks on paved roads.
There is no continuous paved road around Torch Lake — either at the lake level or along the ridge of hills surrounding the lake. A few times a day, we move back and forth across the road through wildlife corridors; and it's dangerous. Some people slow down and enjoy watching us, especially when we have spotted fawns with us.
In winter, we cross the road more often to find food and shelter. We used to find shelter in wetlands, but many of the cedar swamps along Torch Lake have been filled, so people can build houses. We eat people's shrubs and landscaping plants in their yards, as well as cedar trees along the shore.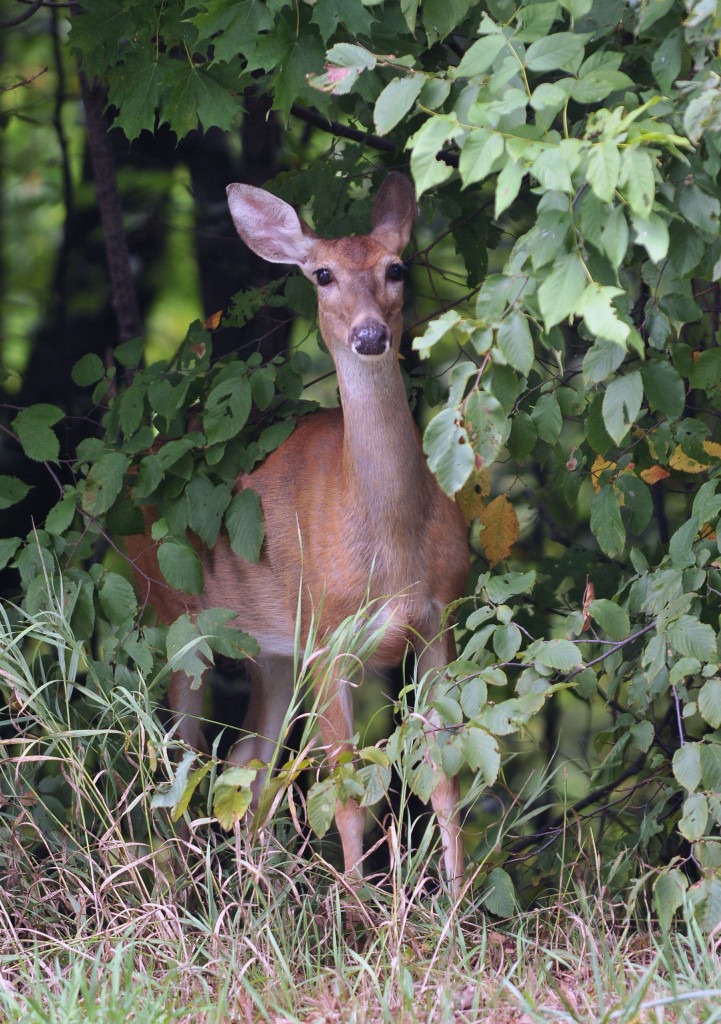 From my point of view, only 622 acres of wetlands remain in the Torch Lake Watershed. None have been protected by land conservation.
Torch Lake Changes
Visit the TRUE BLUE Gallery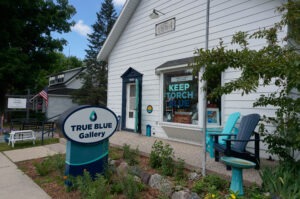 Open for 7th Season
Fall Hours
Thursday-Saturday
11am-4pm
Season closing day October 14, 2023
9046 Helena Road
Downtown Alden, MI
Don't just wish that Torch Lake will stay blue.
Choose a water-friendly lifestyle - make a difference!